Please contact Himalaya Auto when you need to purchasing, production and sales of used cranes and used trucks and 10 wheels trucks.
Please feel free to consult with us about trucks, cranes, etc !!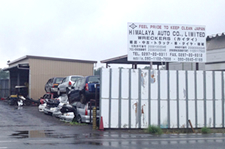 Himalaya auto was formed in the year 1998. We are experts in re-engineering of auto mobiles like car, trucks, crane dumps, etc.
Also we are experts in doing container vanning of car, trucks & heavy machinery, etc.
The above business is done at our fabrication yard in Ibaraki & Saitama.
We have our Himalaya's outlets in Africa, Philippines, India, Fiji Islands, Malaysia and other countries.
Feature of Our business
Heavy Vehicles
Himalaya Auto is expert in Re-engineering of Heavy Vehicles such as Trucks, Cranes, Dumps etc. Till now we have sold more than 50,000 trucks. We have done business with most of the Pacific Countries such as Fiji, Phillipines, Solomon, Tonga etc. We also have done business with Gulf Countries
Car wrecking
Himalaya Auto is one of the leading Car Wrecking companies in Kanto region of Japan. We offer services of picking up your old cars from your chosen location.
Dive boats
Himalaya Auto has commenced boat manufacturing and maintenance operation. We cater to tourism and pleasure boat segments. Our boats can be used for Resorts and Boat Clubs for diving, fishing, Game Fishing and Sea Camping. We have a wide range of boats for each of the above uses.
Product list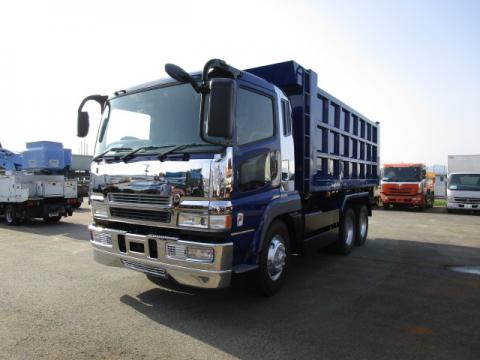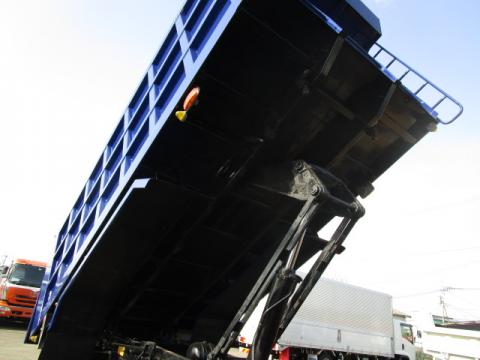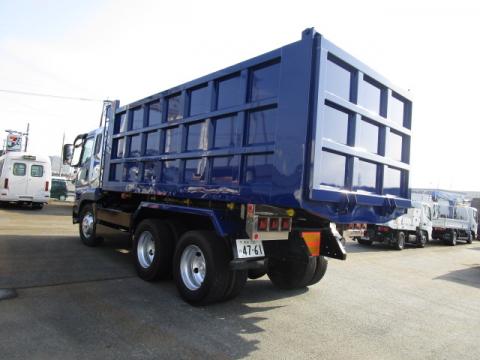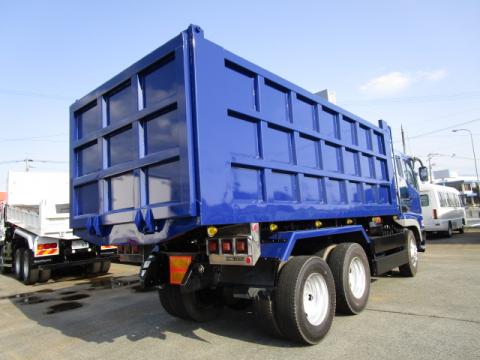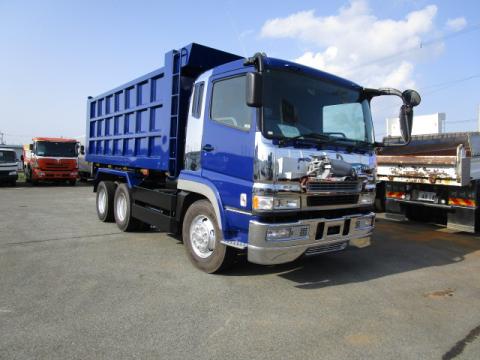 Product Name : MITSUBISHI SUPERGREAT DUMP
MODEL: KL- FV50JJXD
2005 F7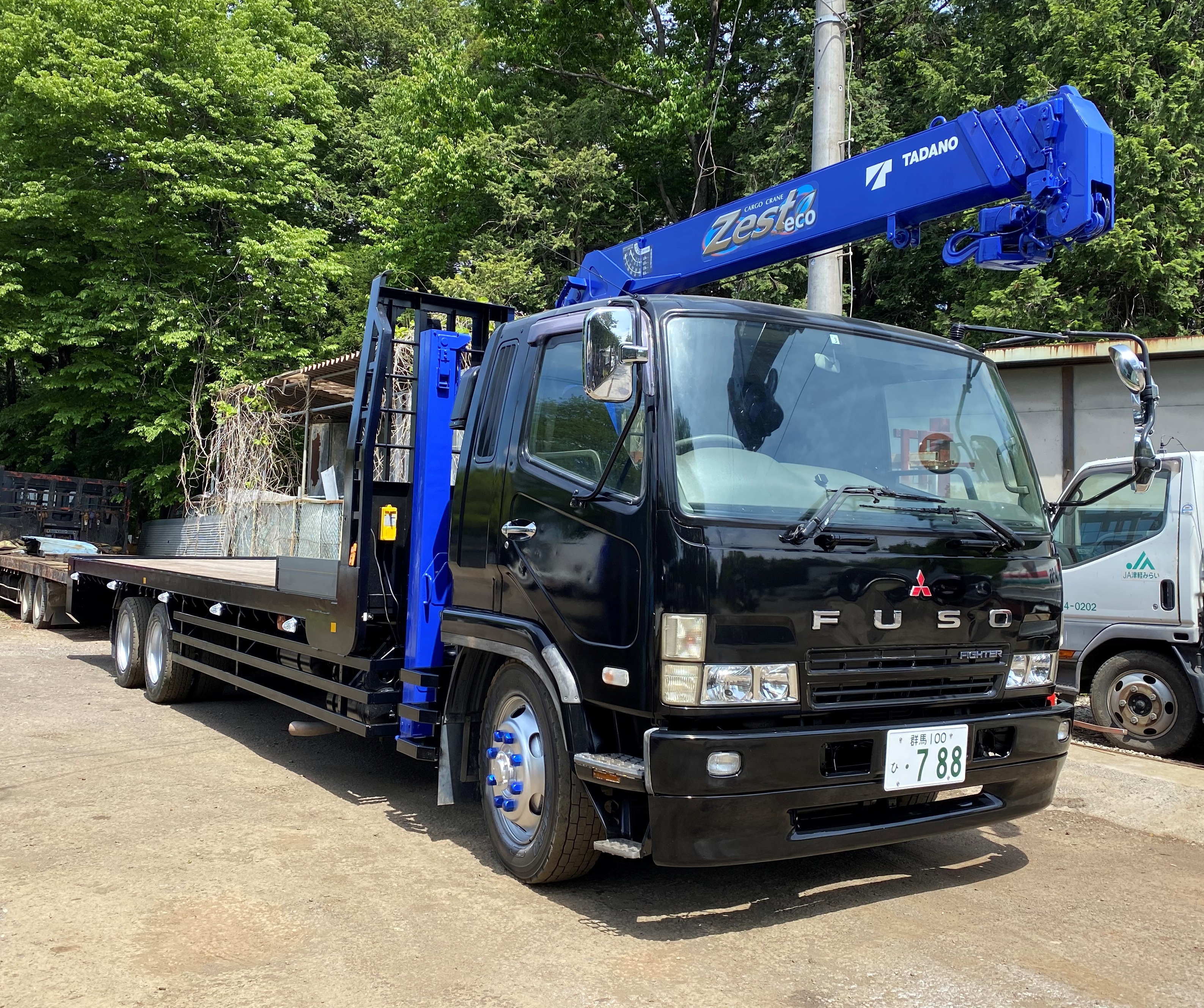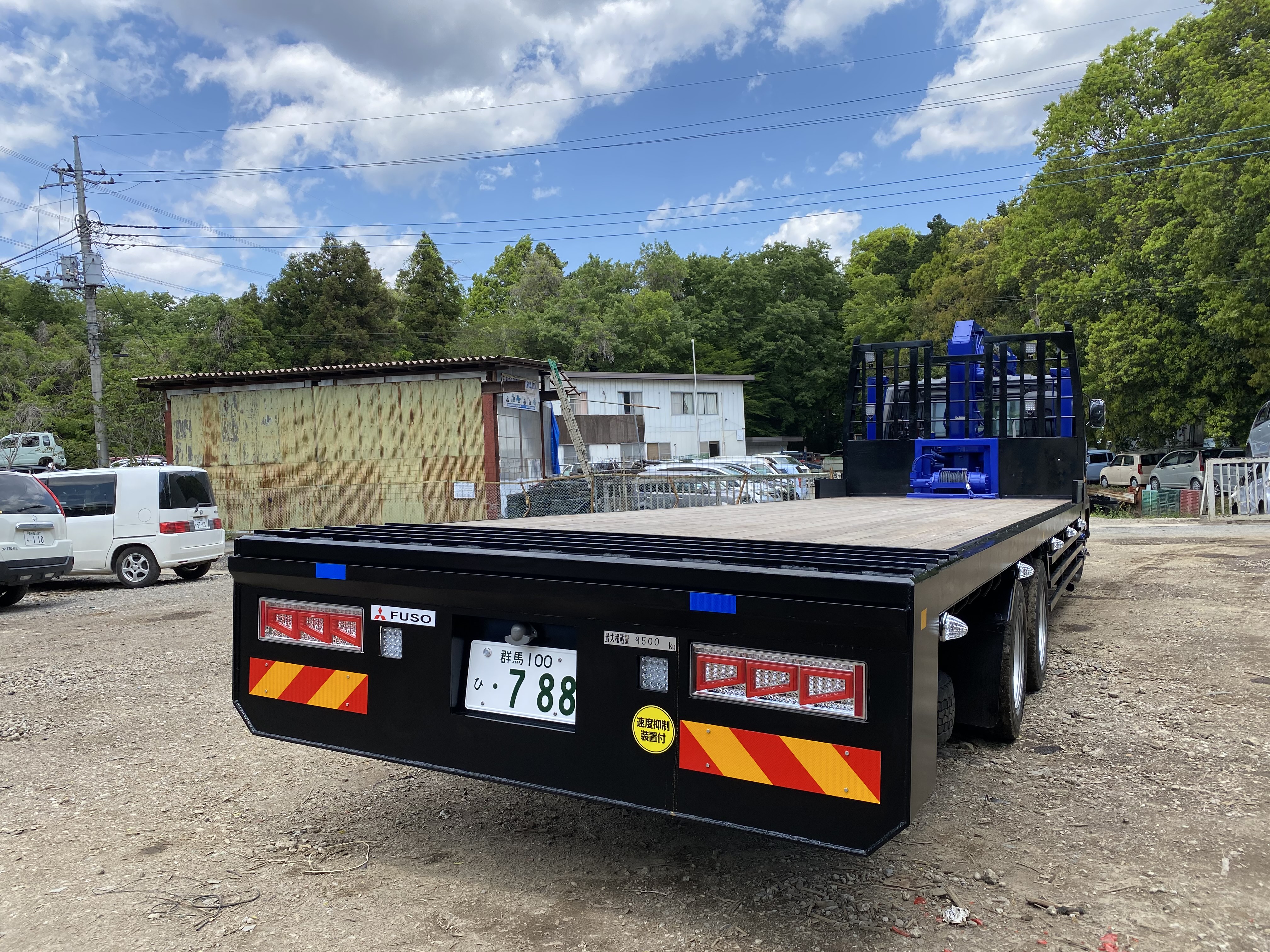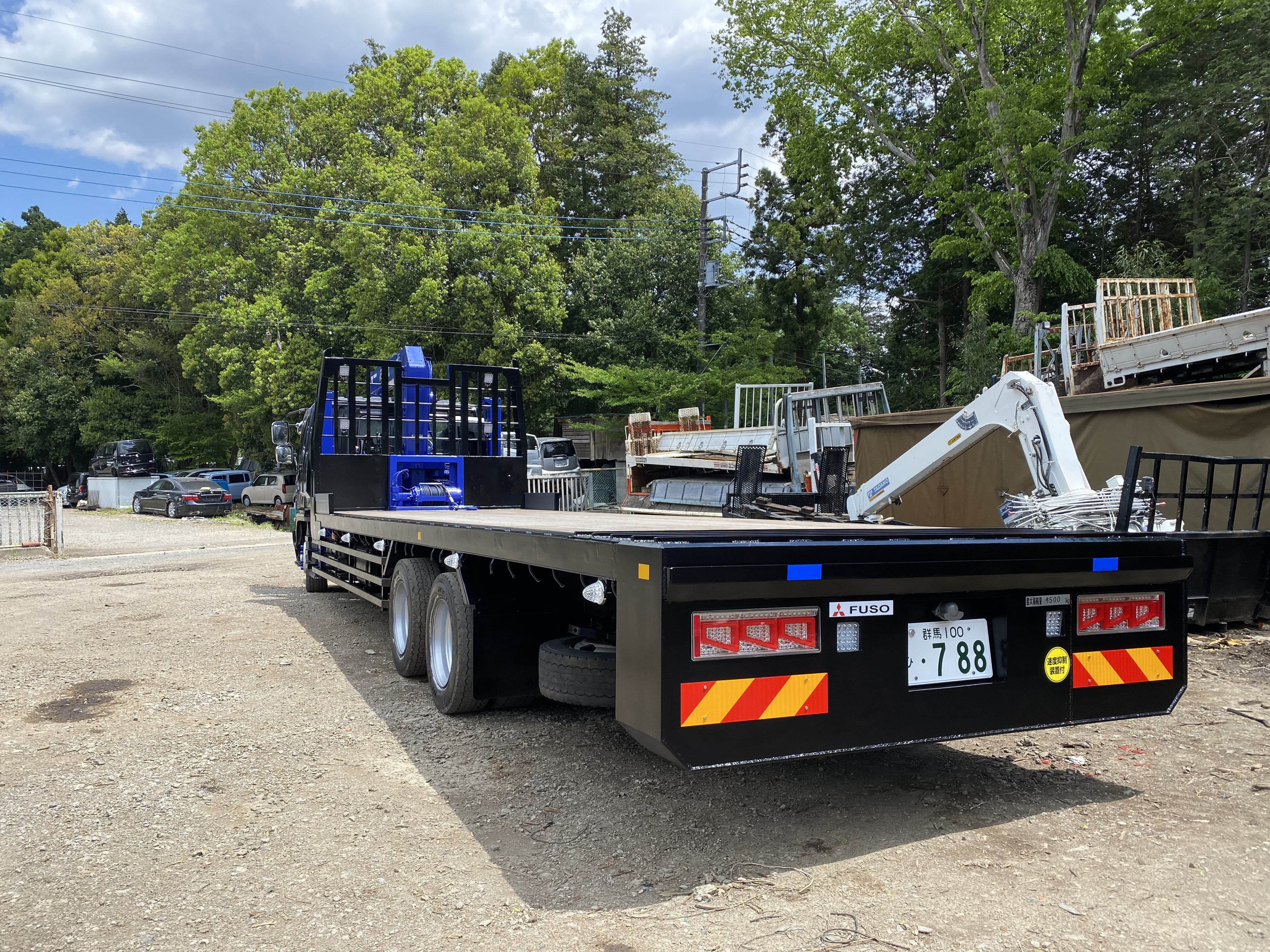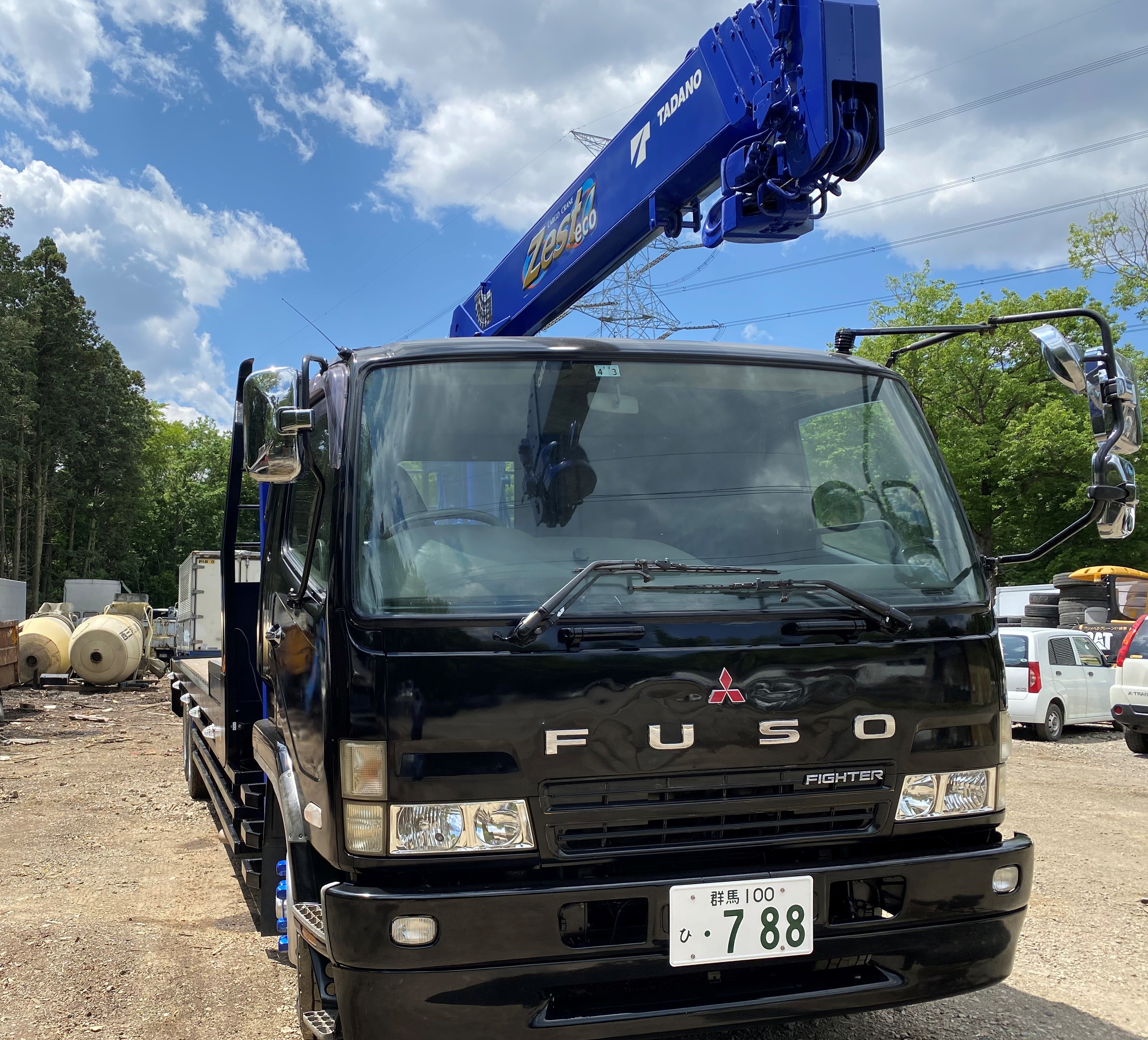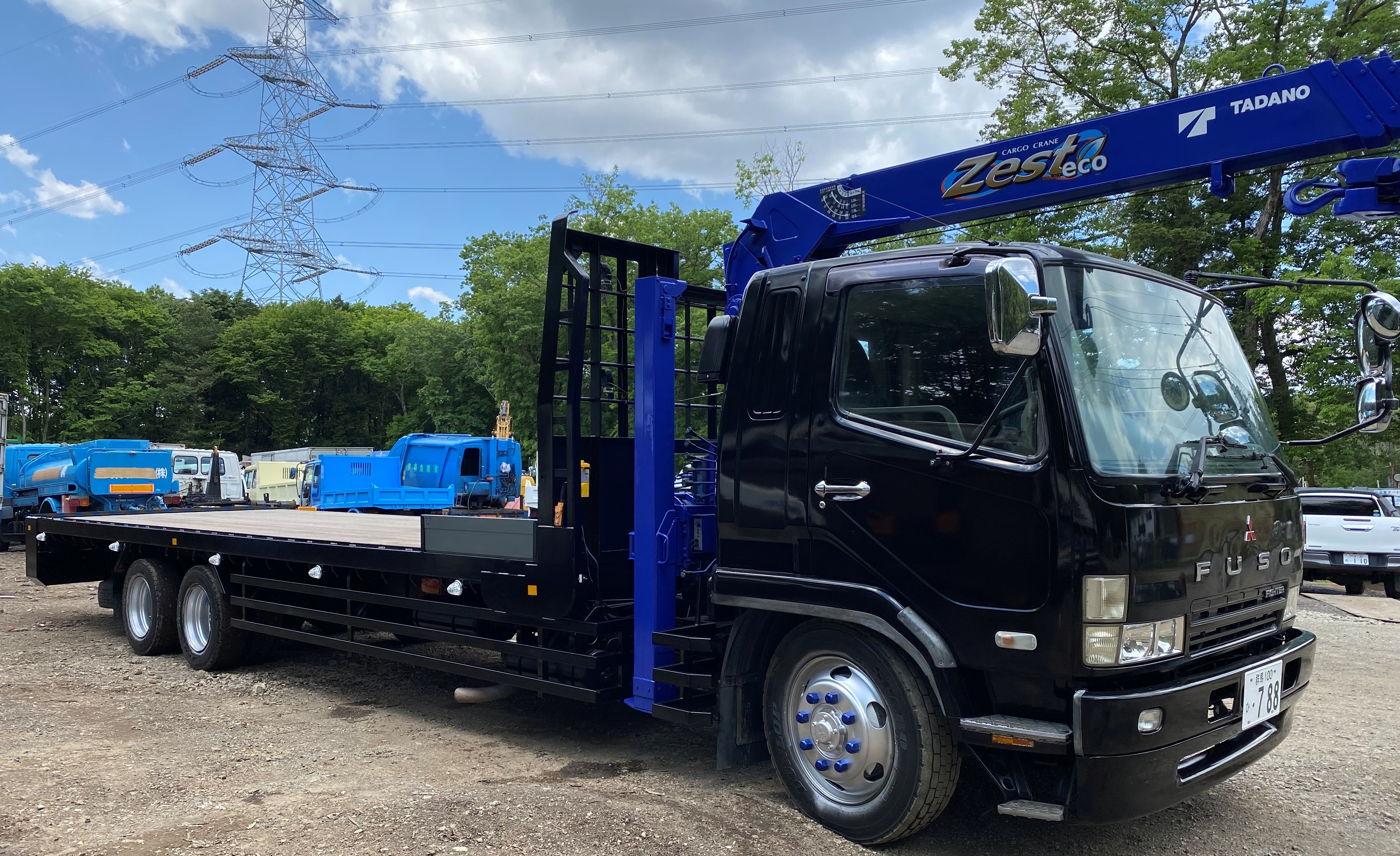 Product Name : MITSUBISHI 4DAN SELF LOADER

FQ61FU
4DAN LONG JACK REMOTE
WINCH REMOTE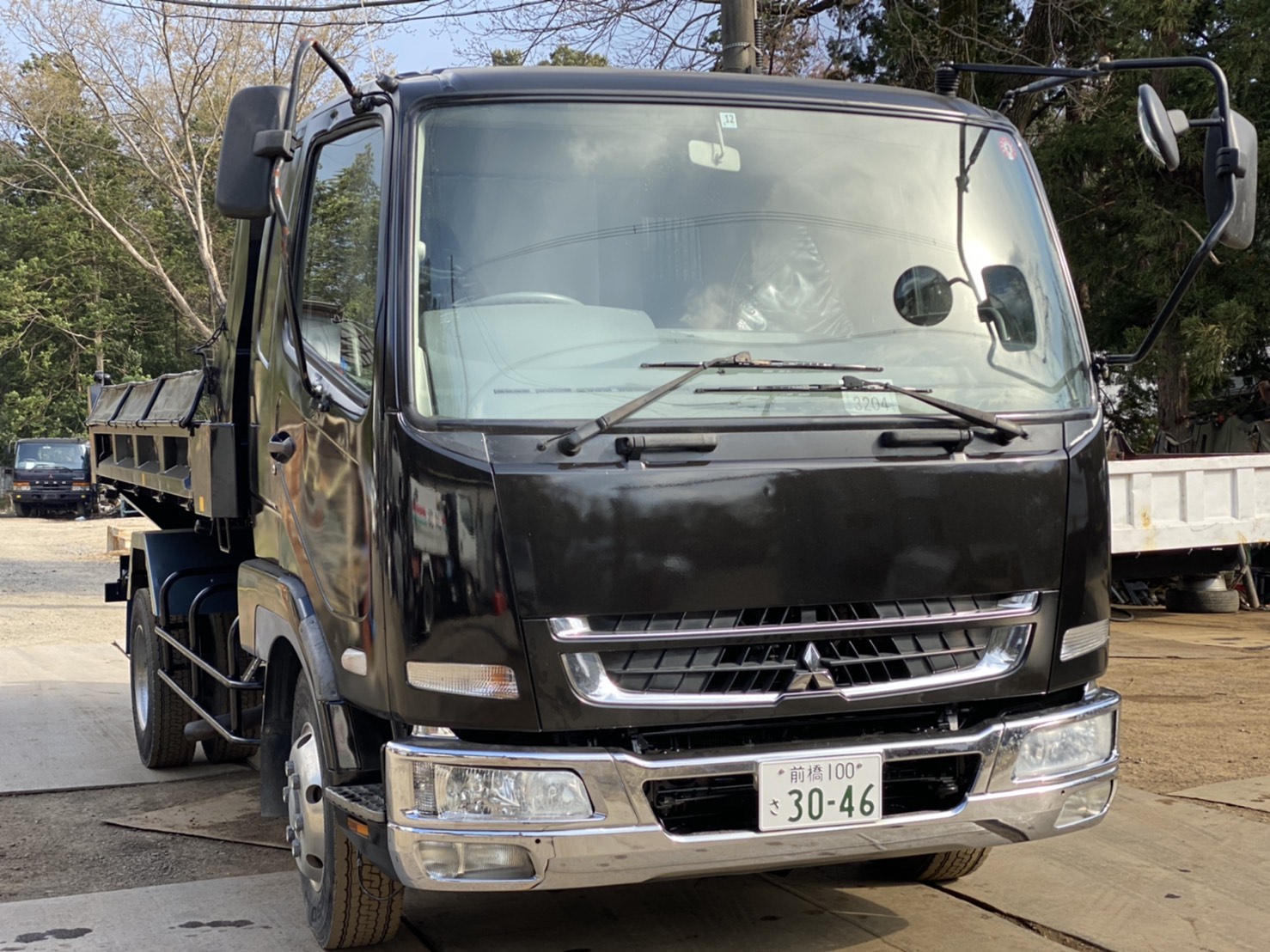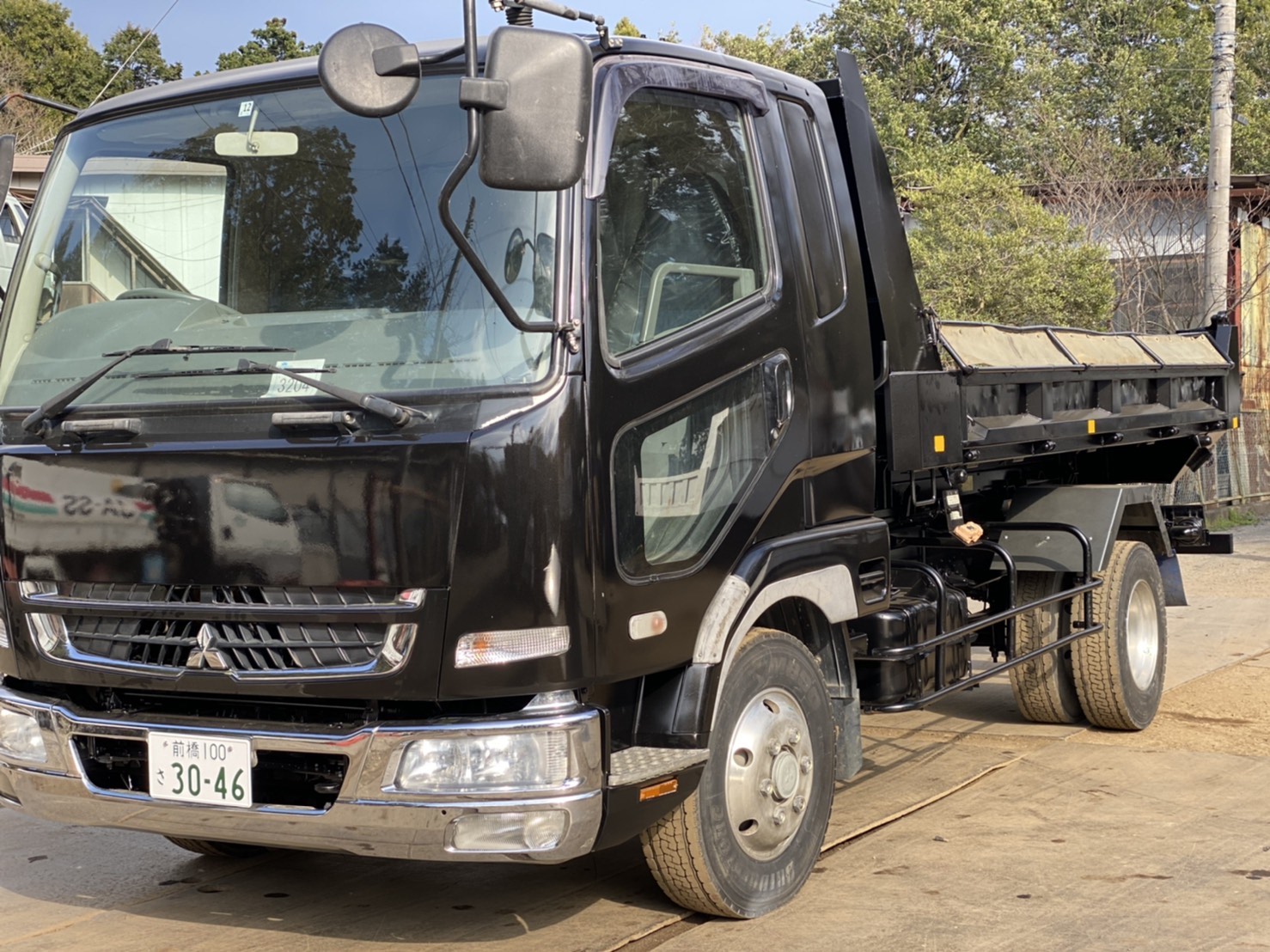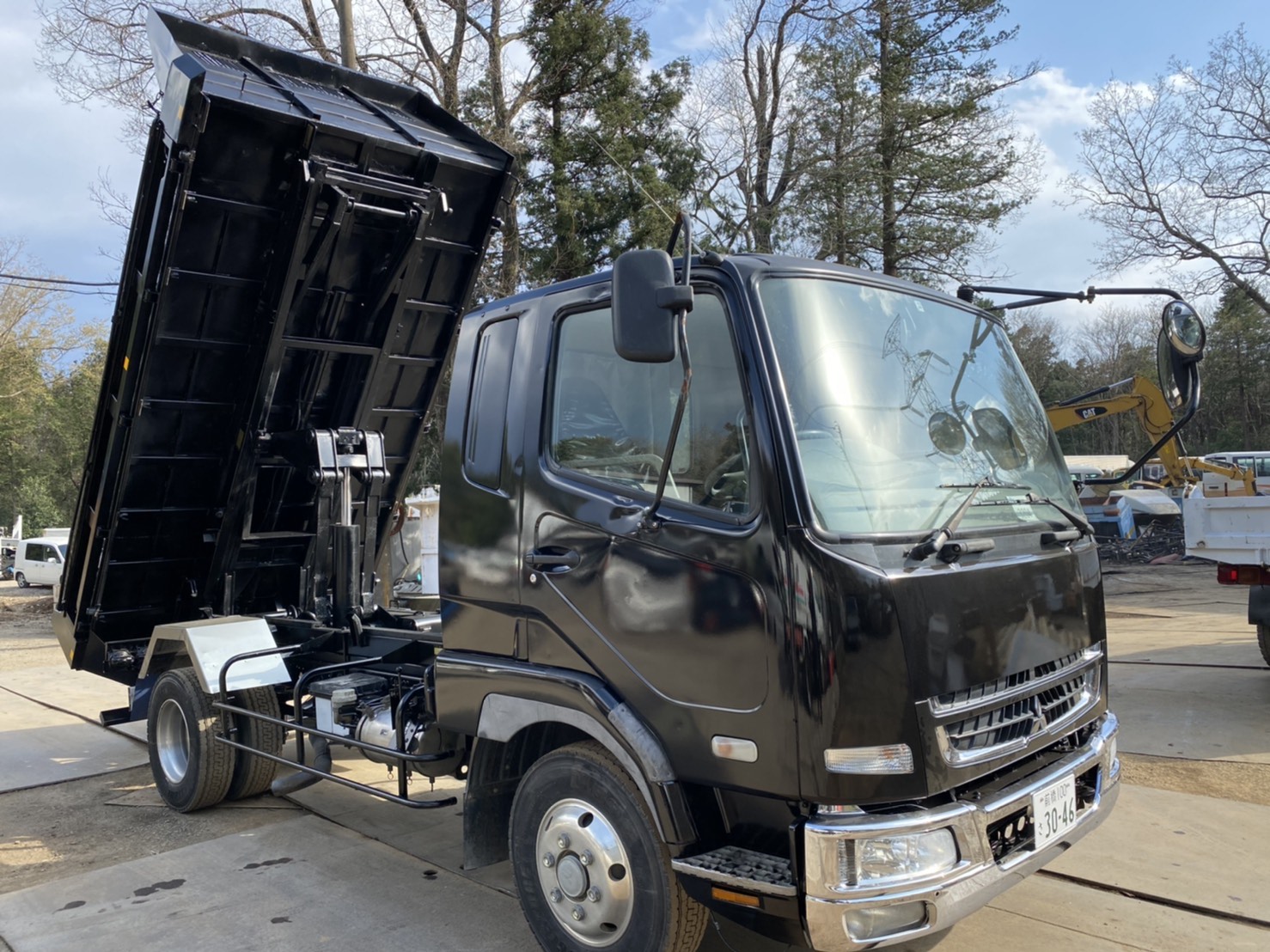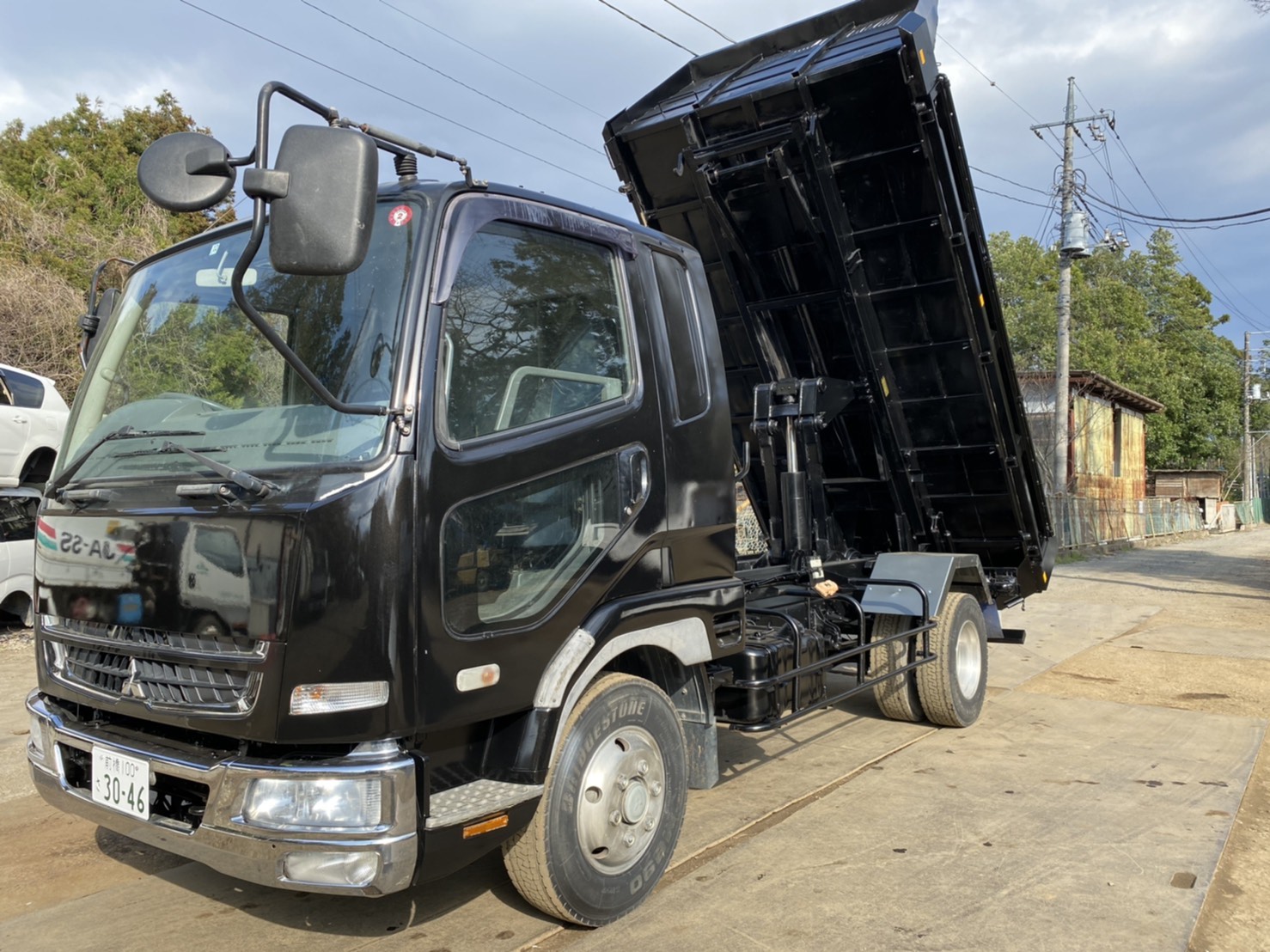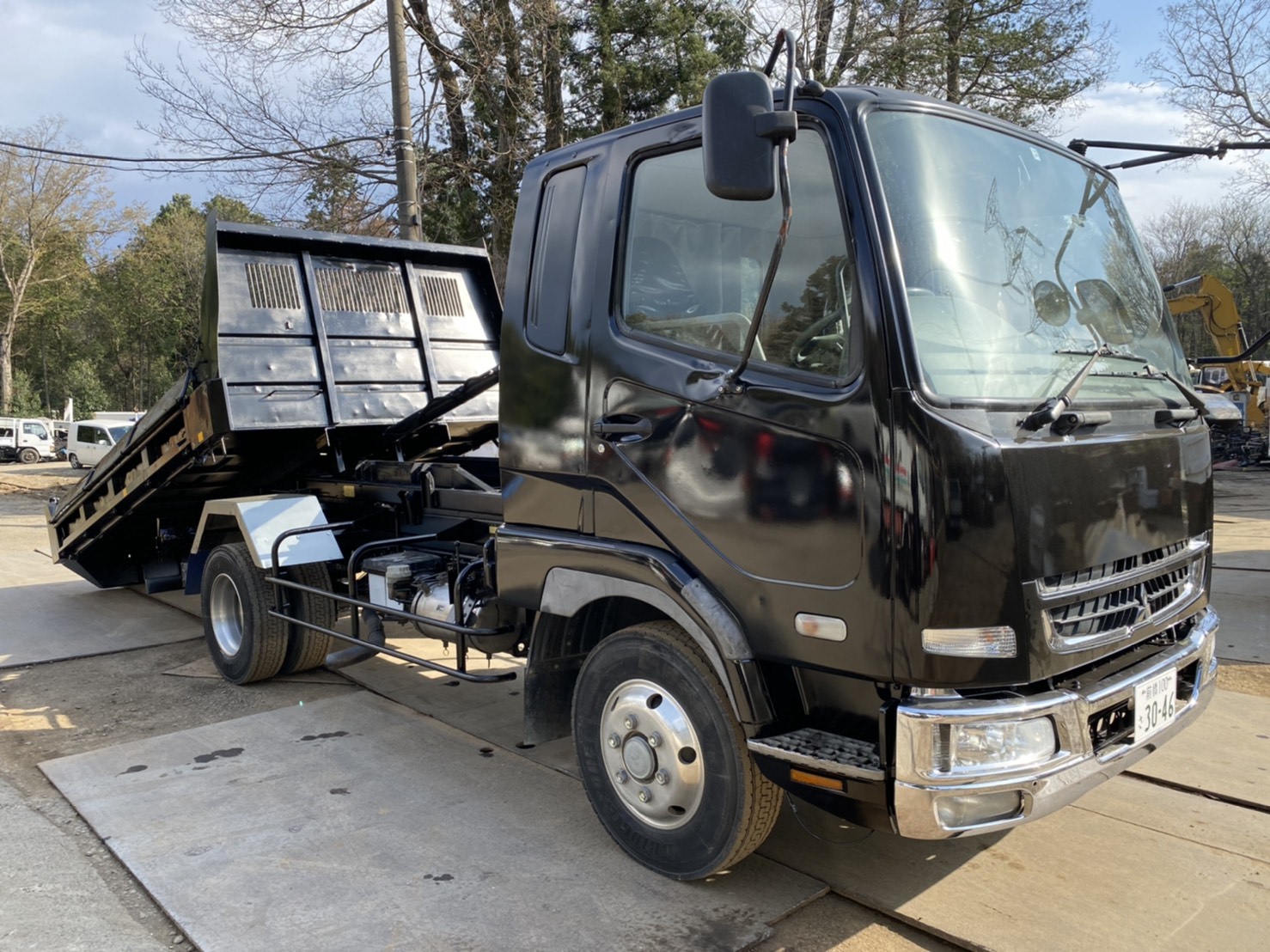 Product Name : MITSUBISHI LOADER DAMP REMOTE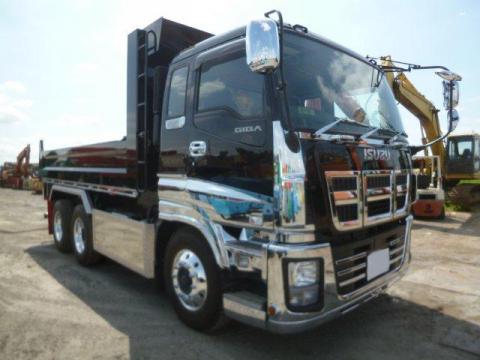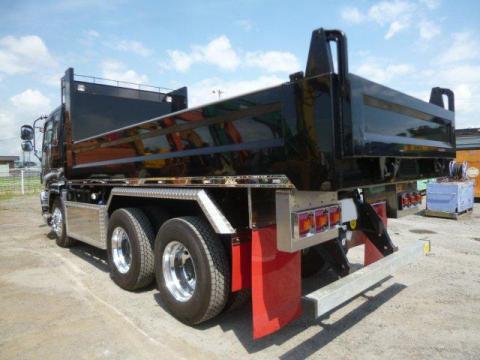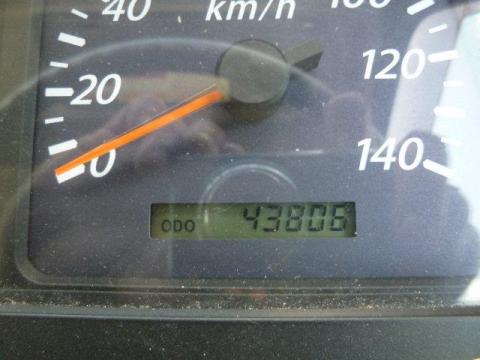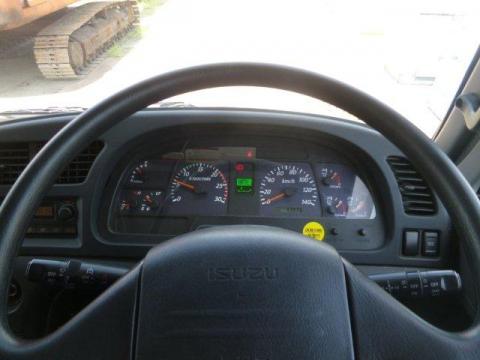 Product Name : ISUZU GIGA DUMP
MODEL : QKG- CXZ77AT YEAR MODEL: 2014
INTER COOLER F7
PLEASE CONTACT US FOR MORE INFORMATION.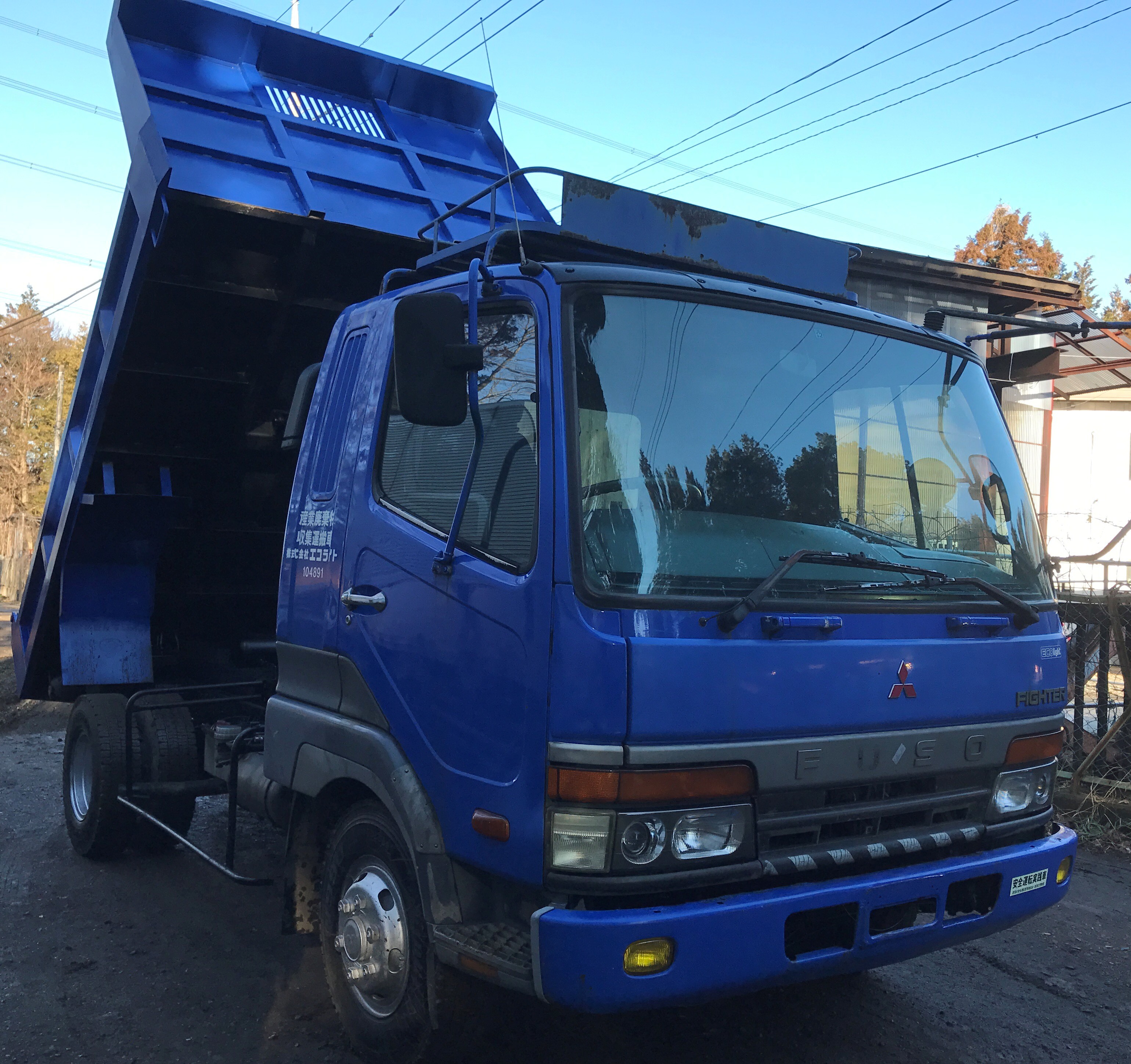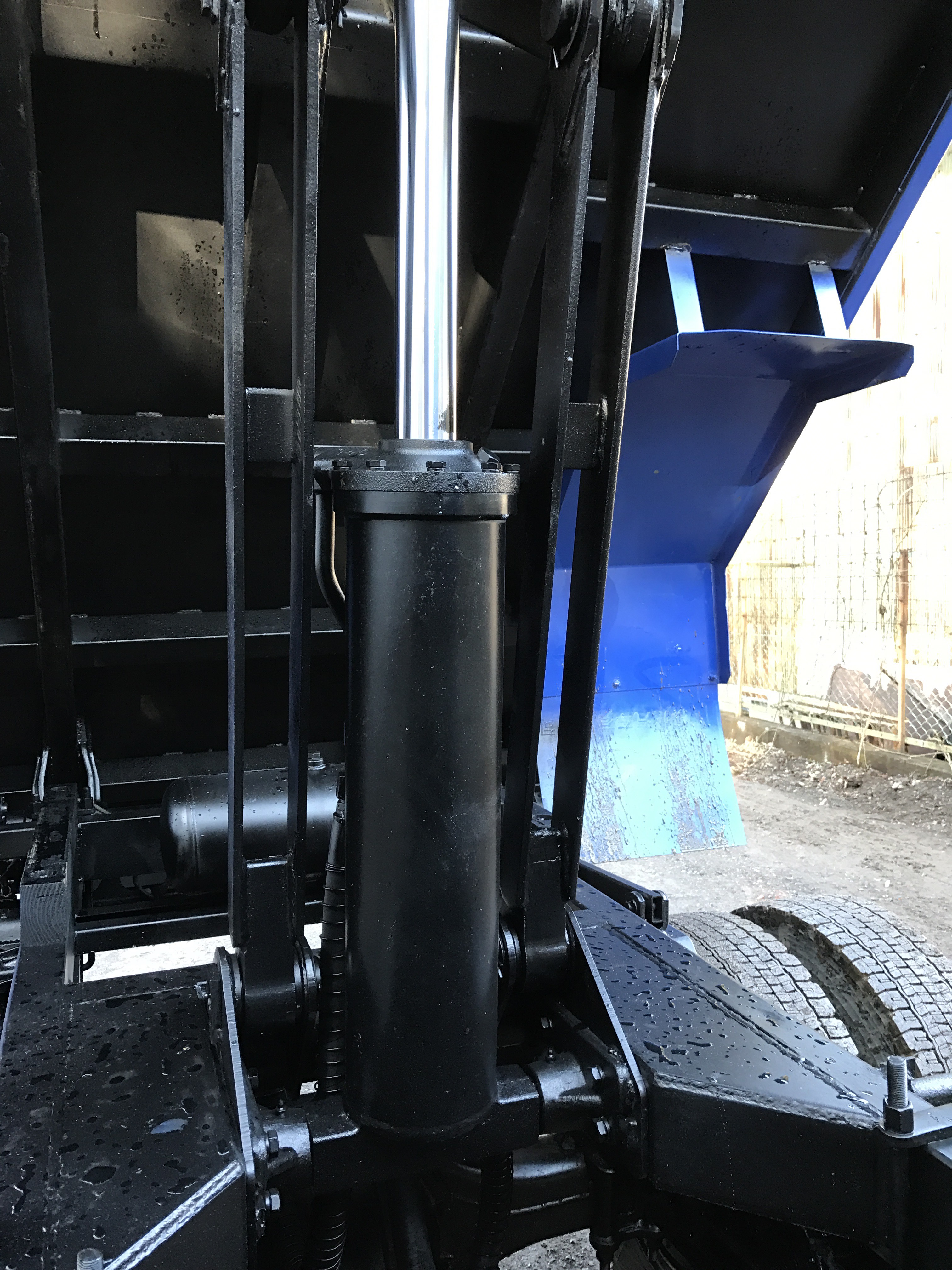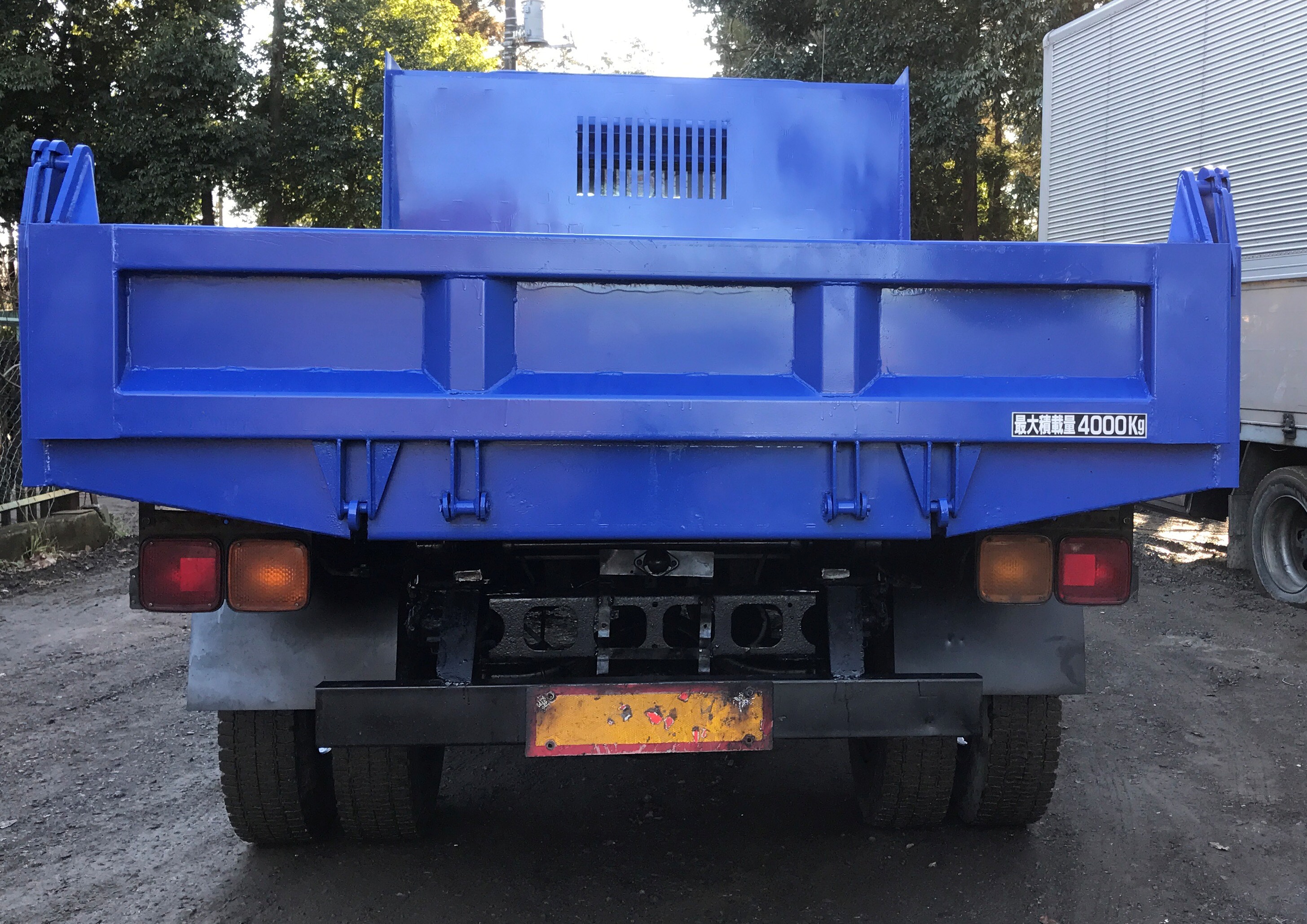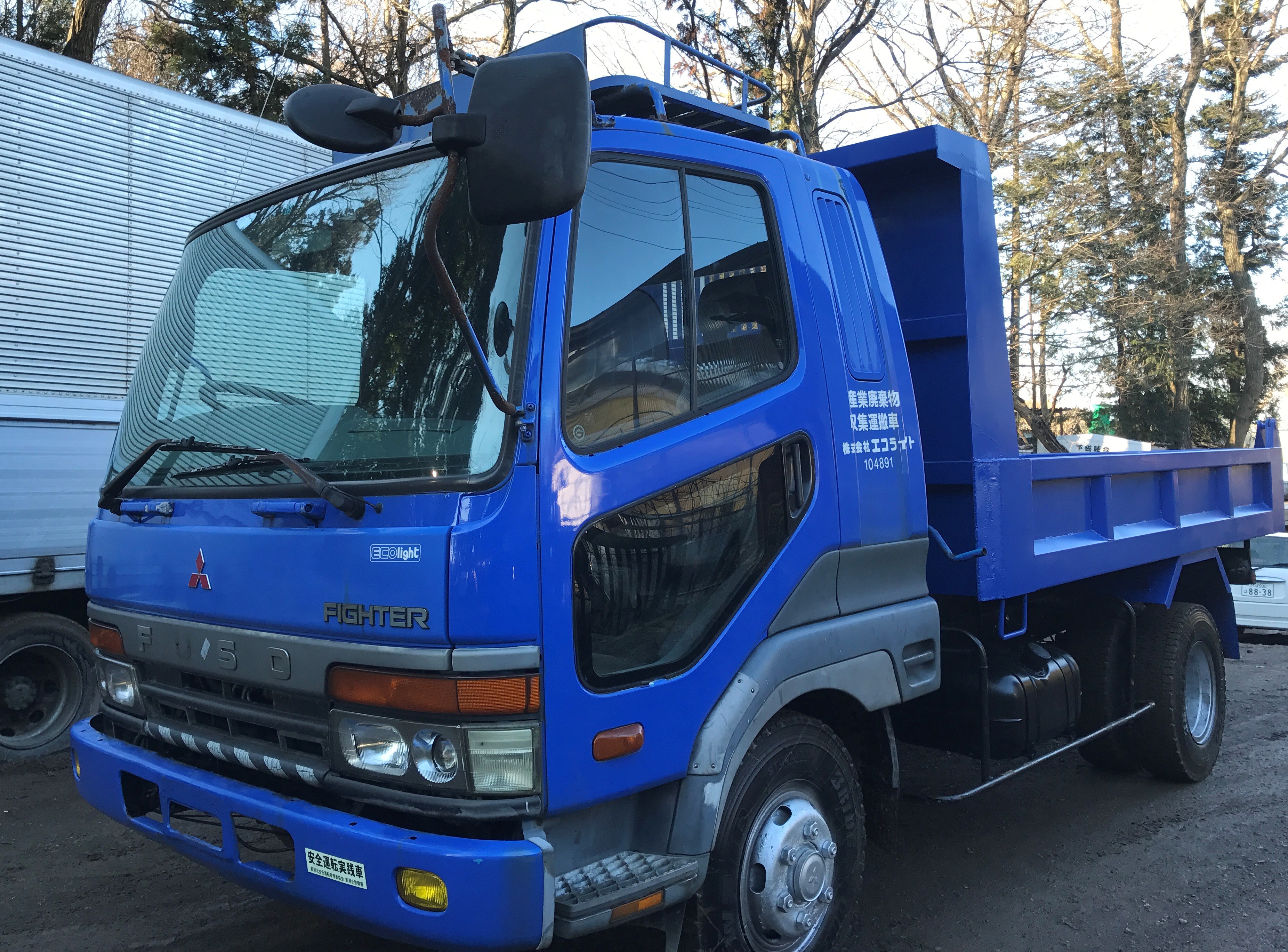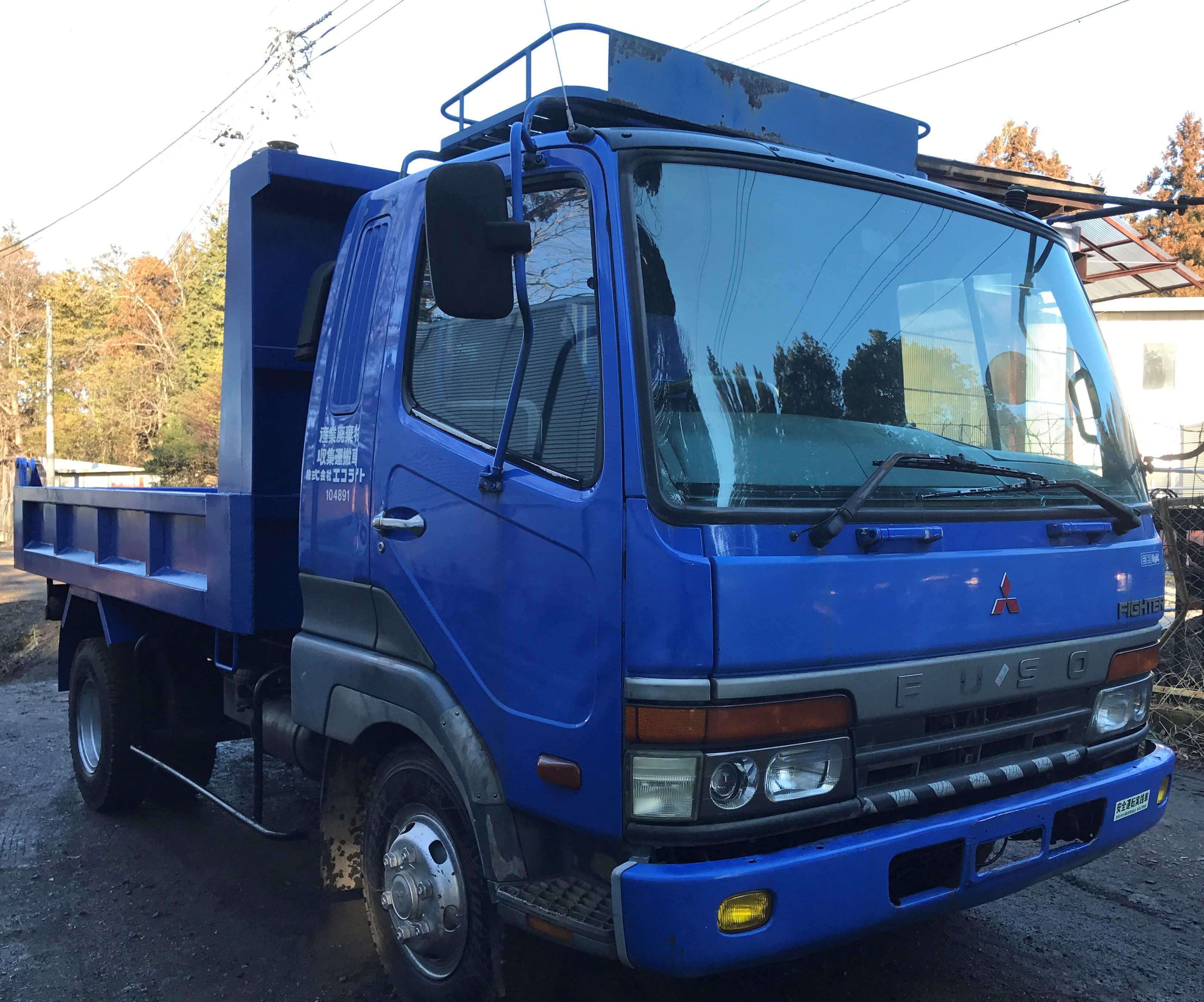 Product Name : MITSUBISHI FUSO DUMP
MODEL: FK617G
ENGINE: 6D16
F6 AIR BRAKE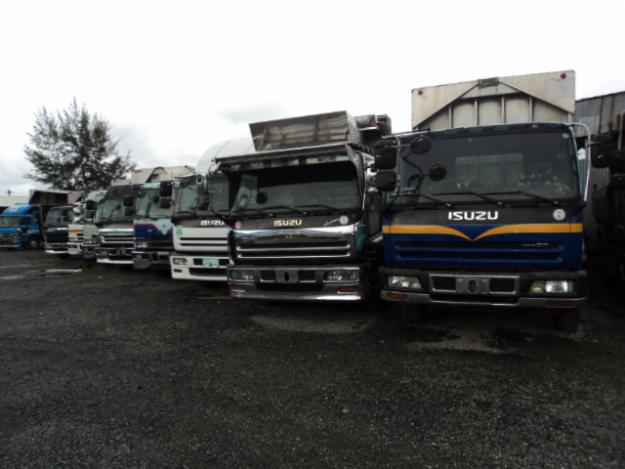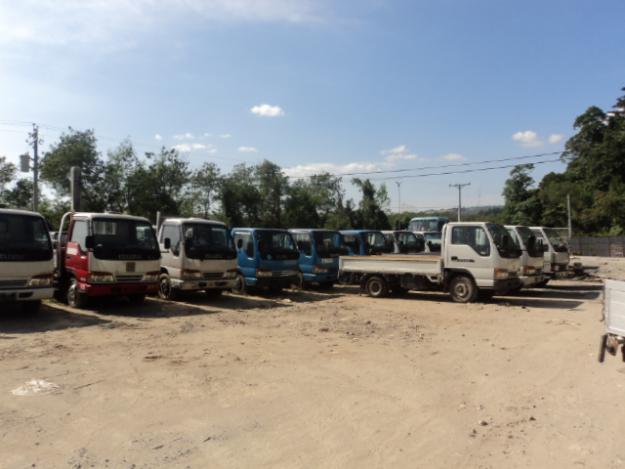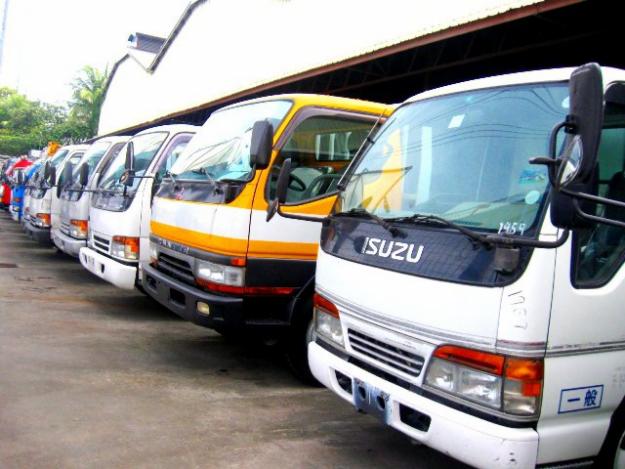 Product Name : OUR TRUCKS PARKING
OUR TRUCKS PARKING
IN IBARKIKEN.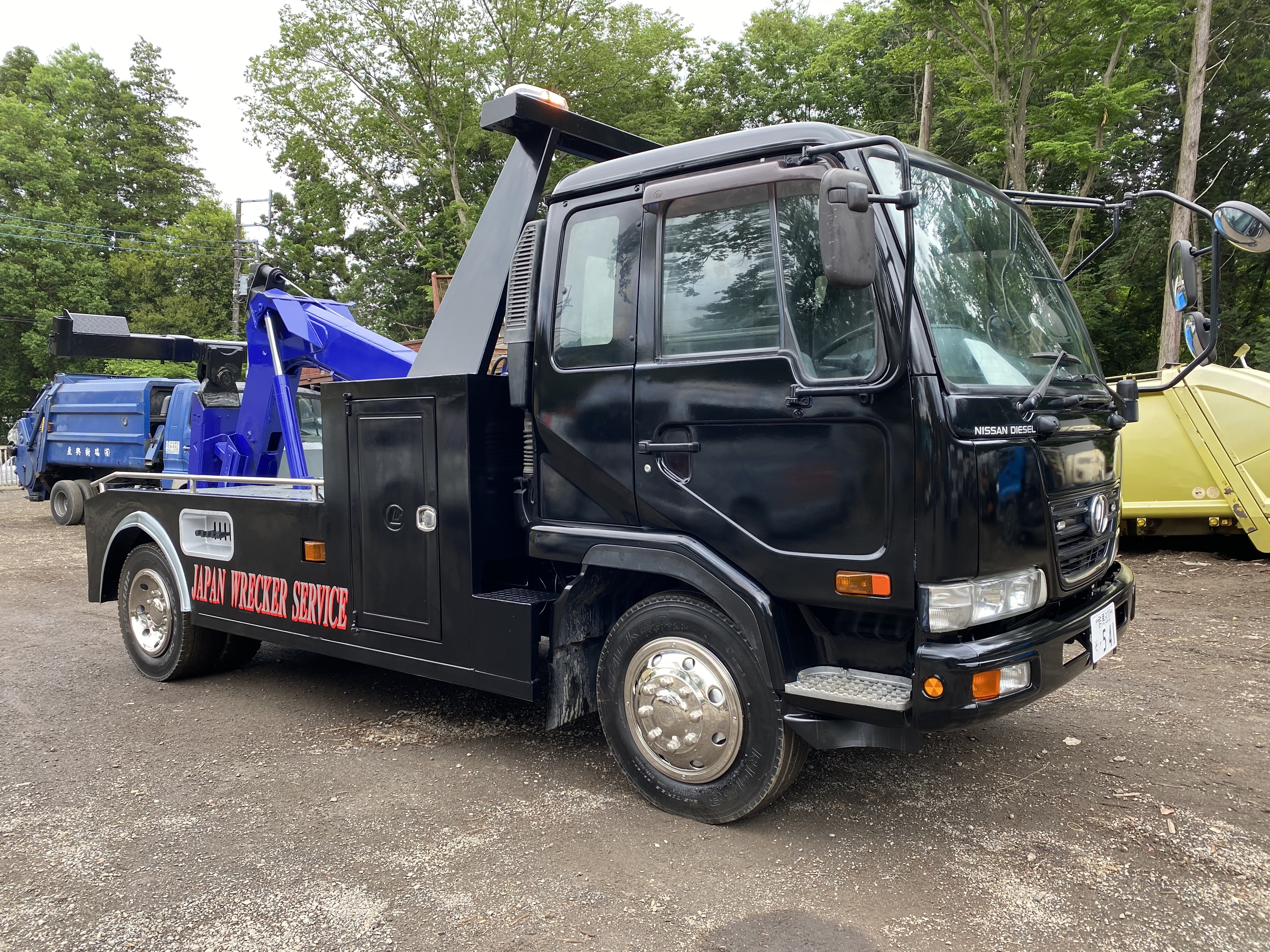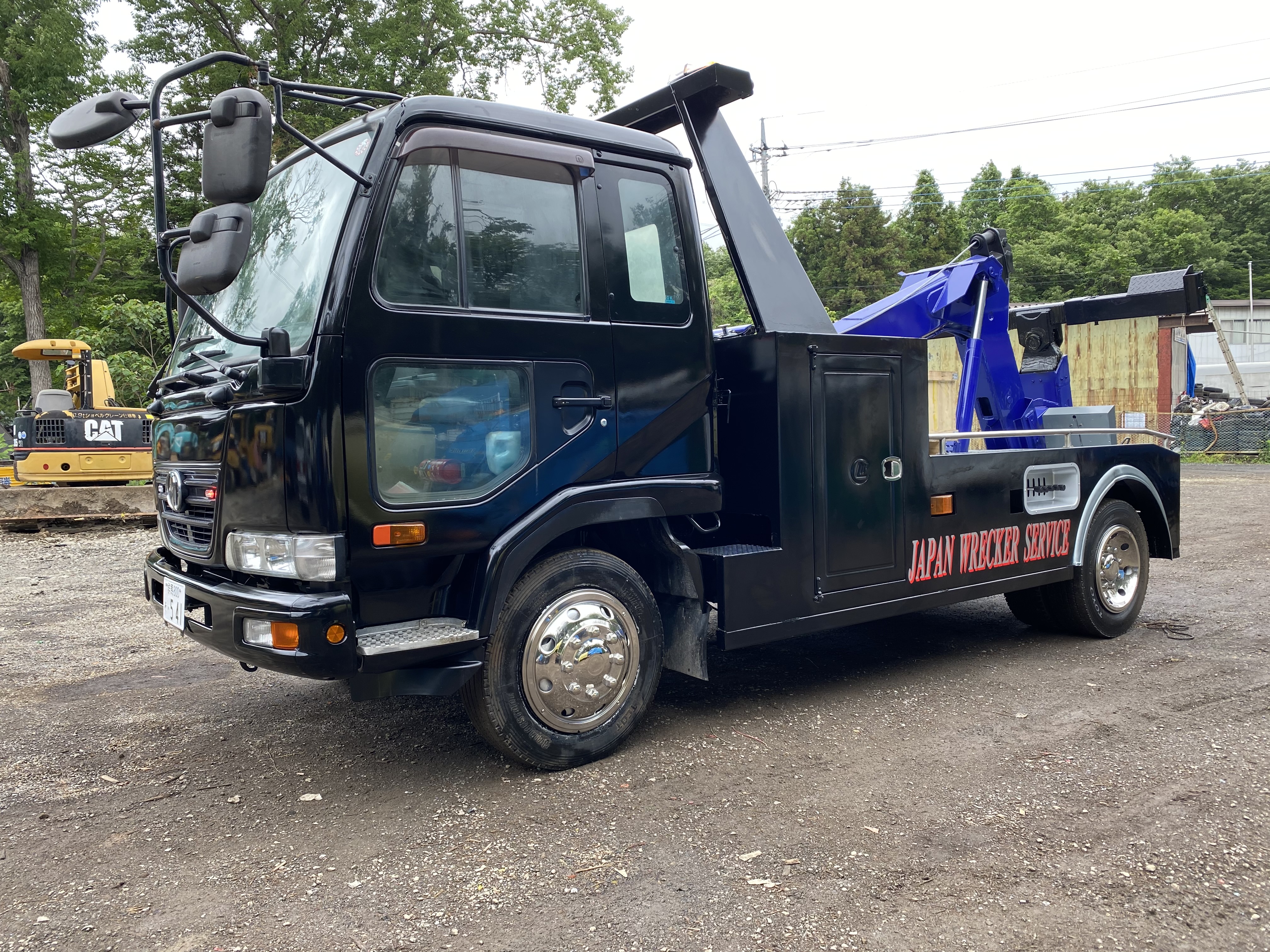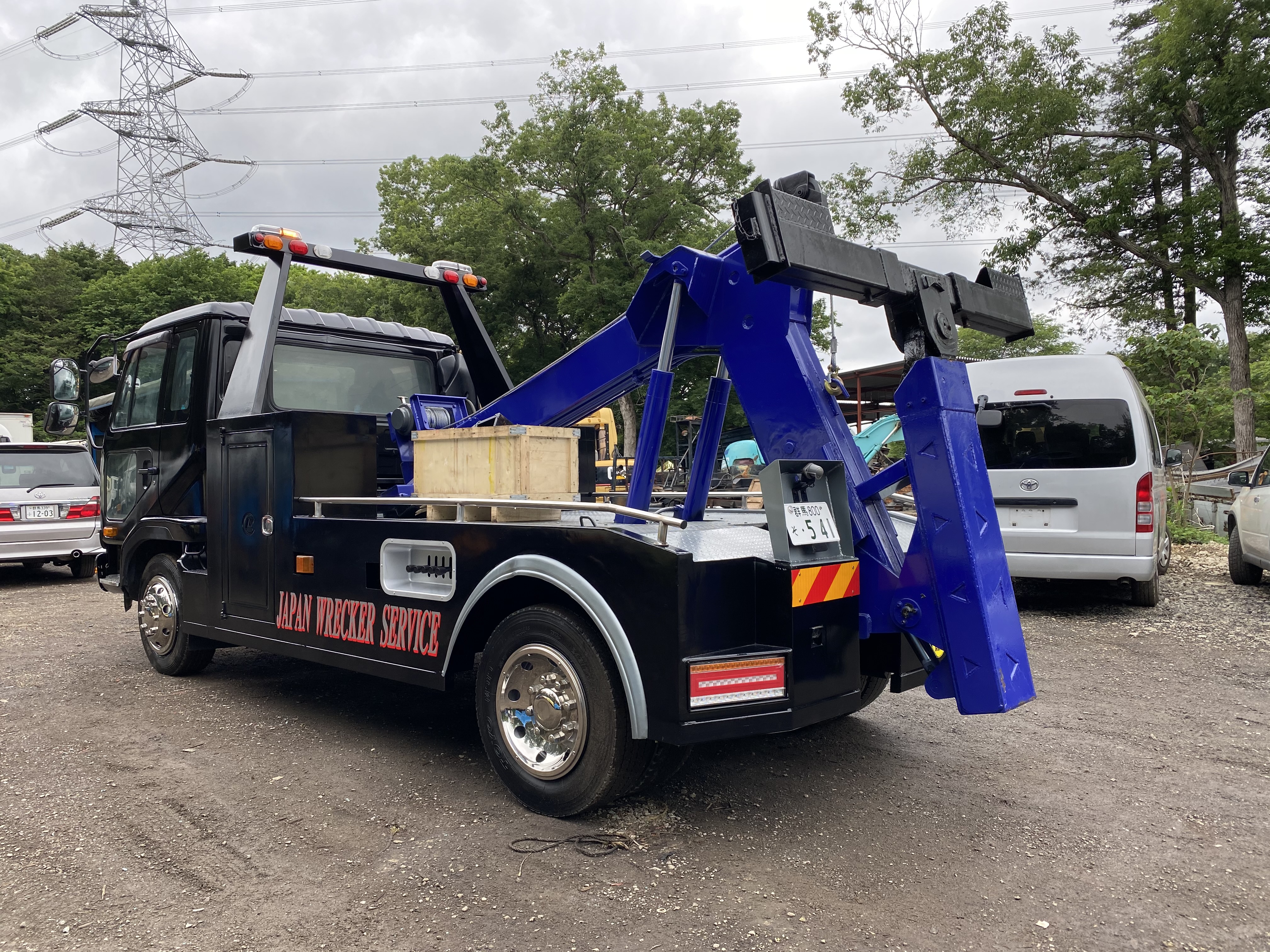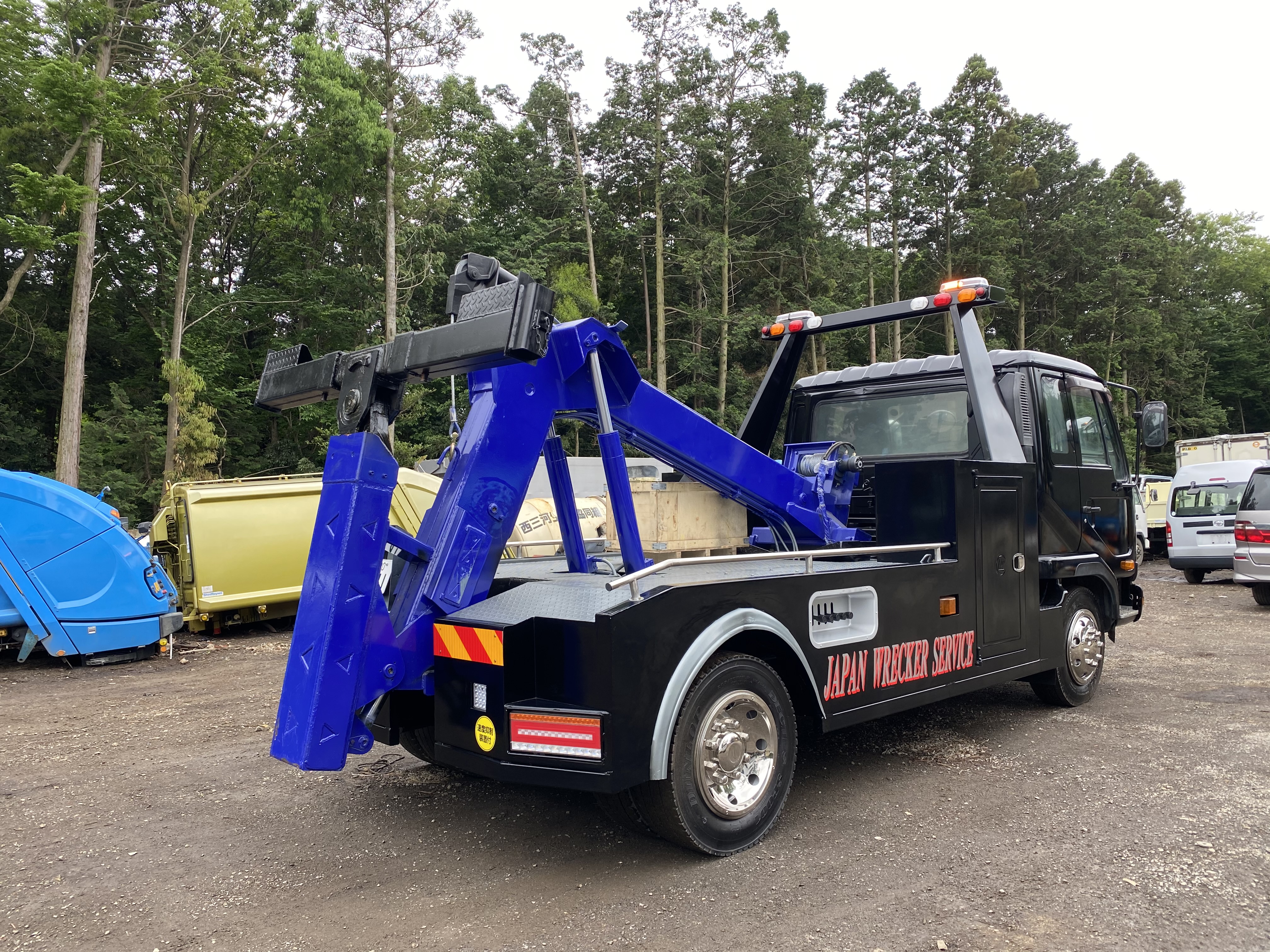 Product Name : CONDOR
H17
MODEL:PK37A 
Tow Truck Remote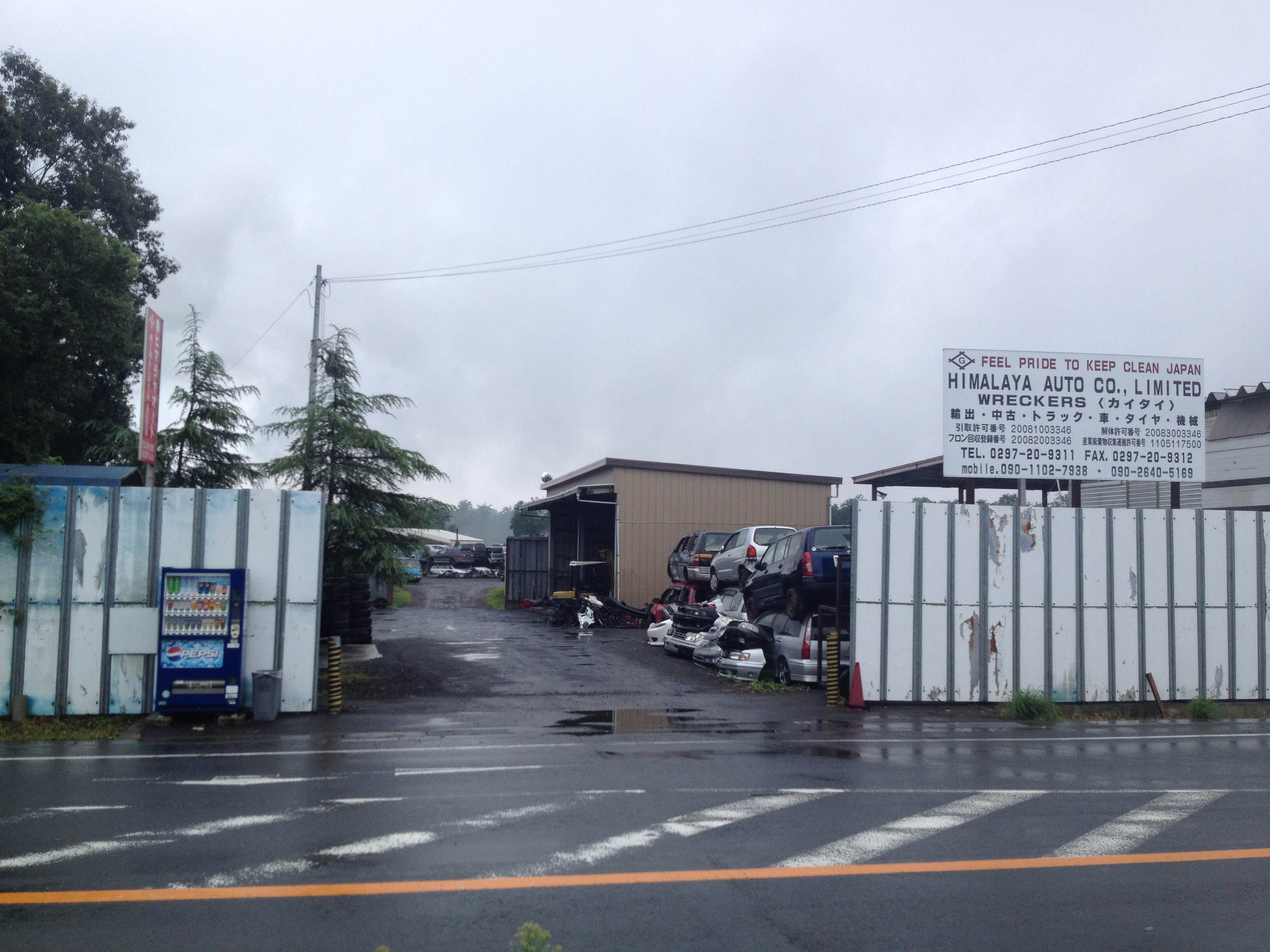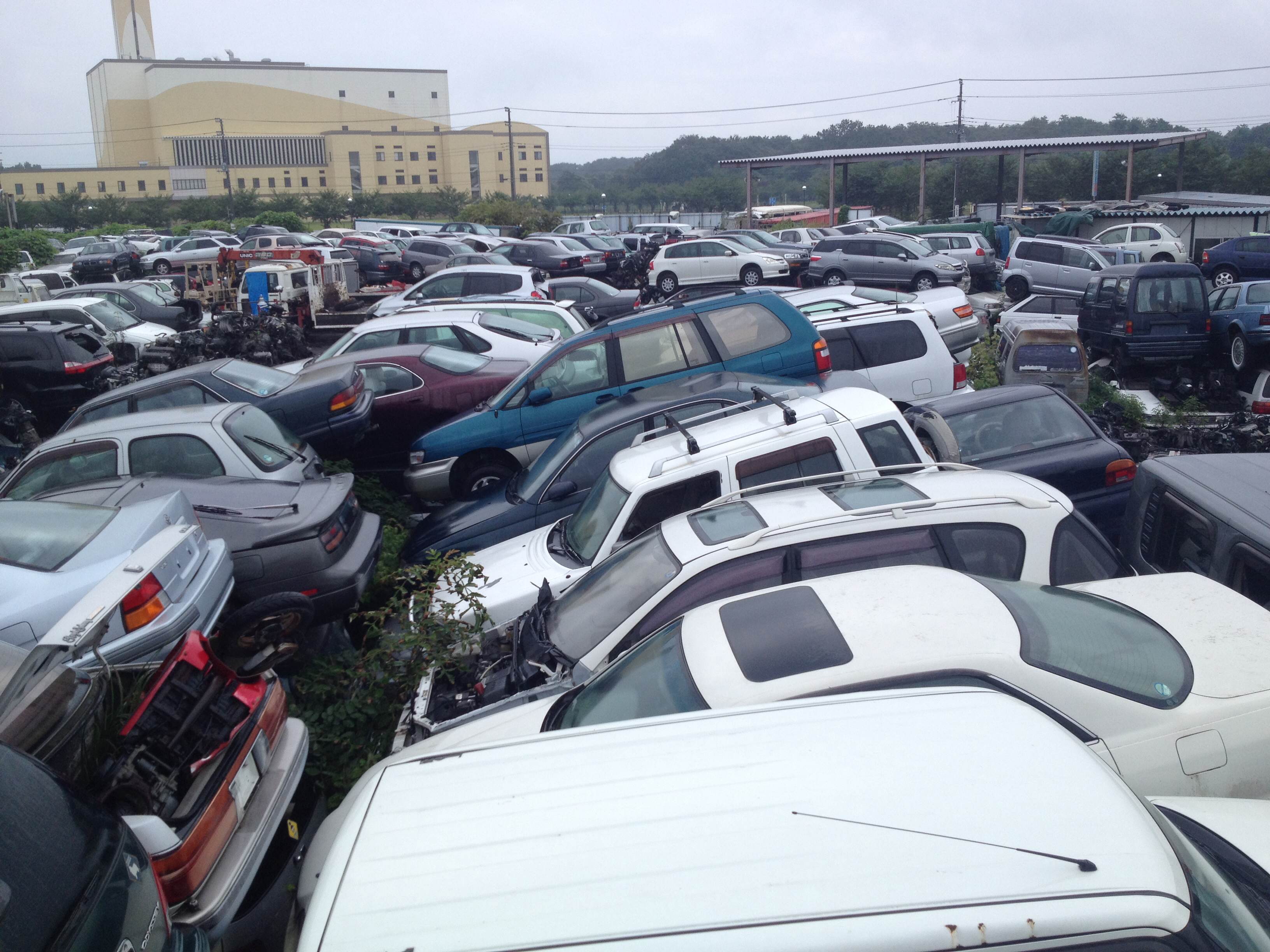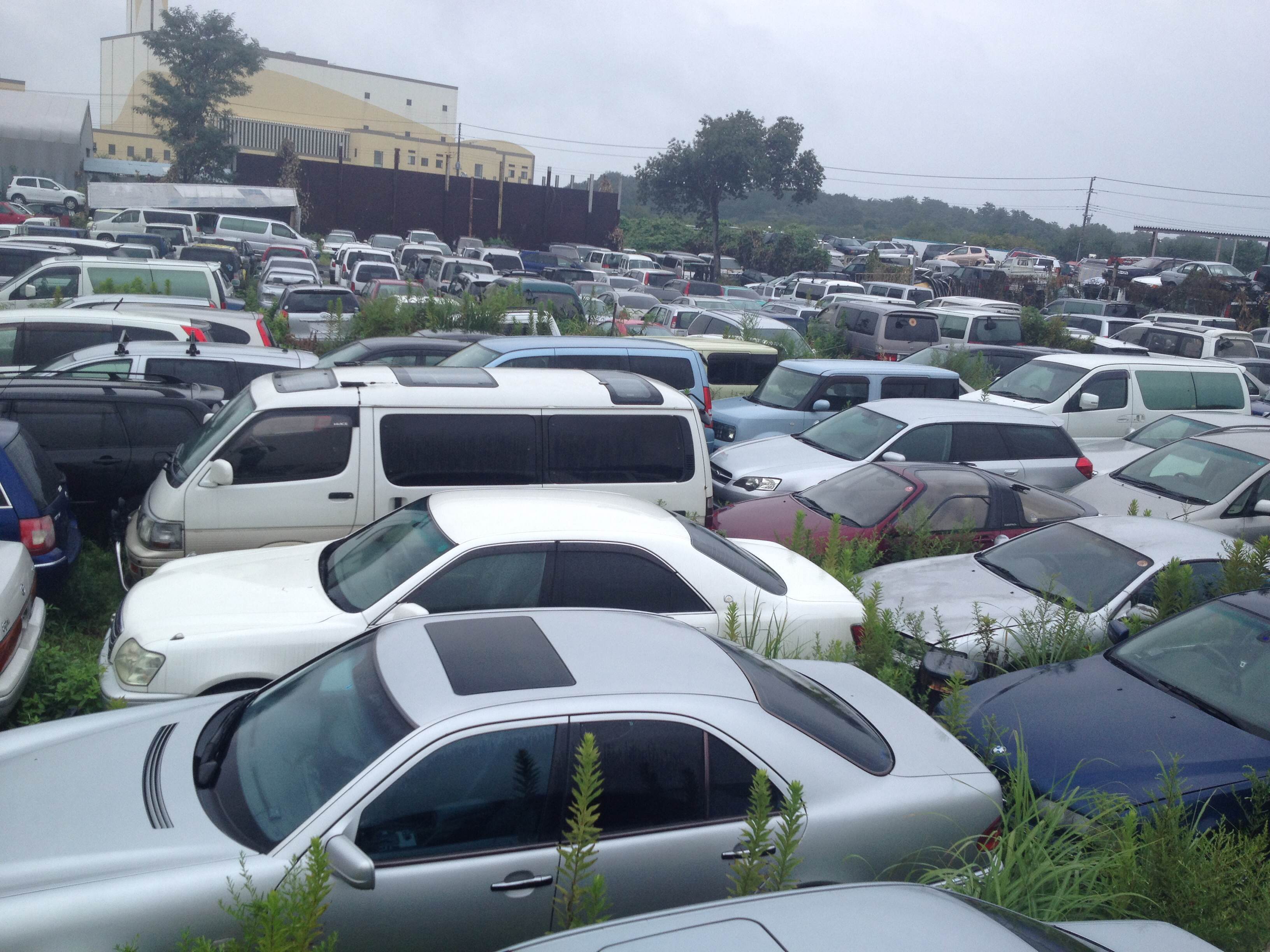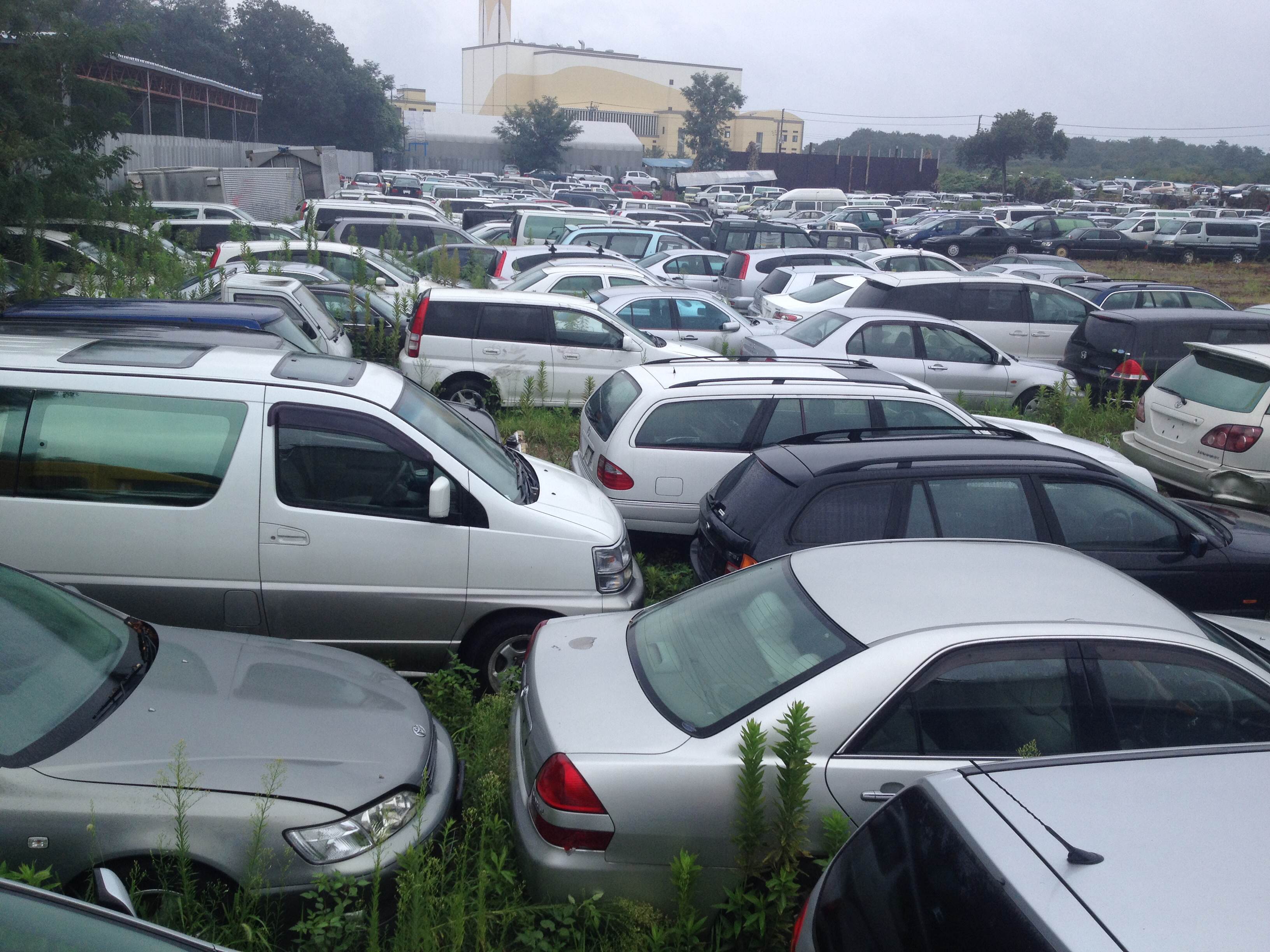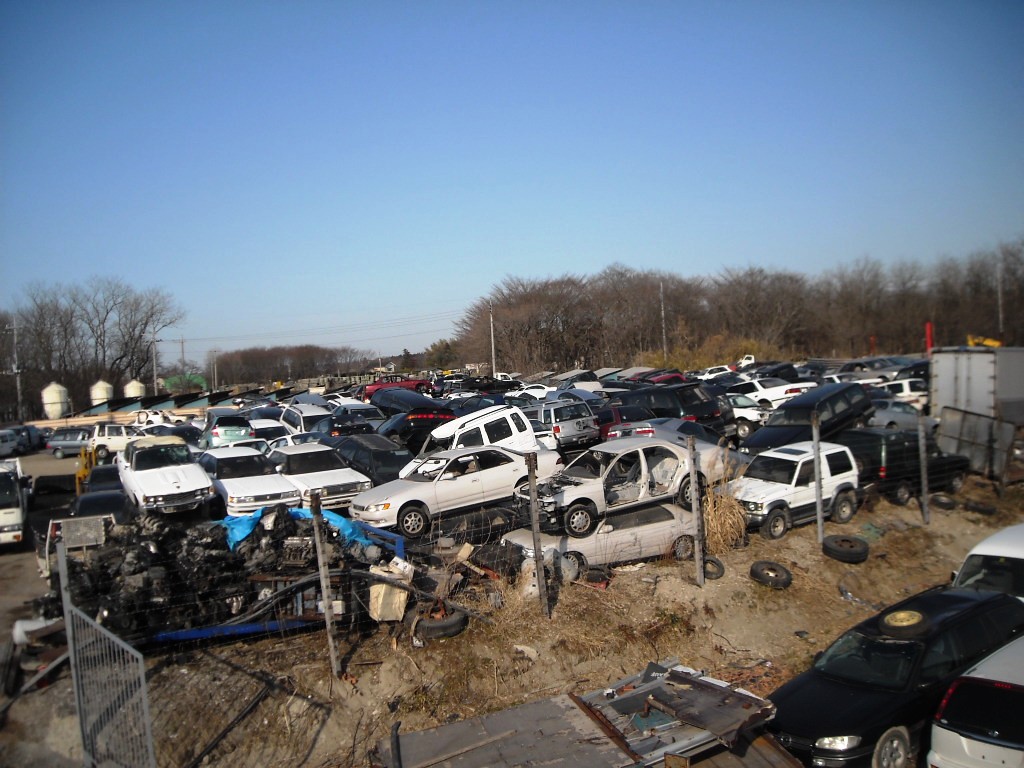 Product Name : Car Wrecking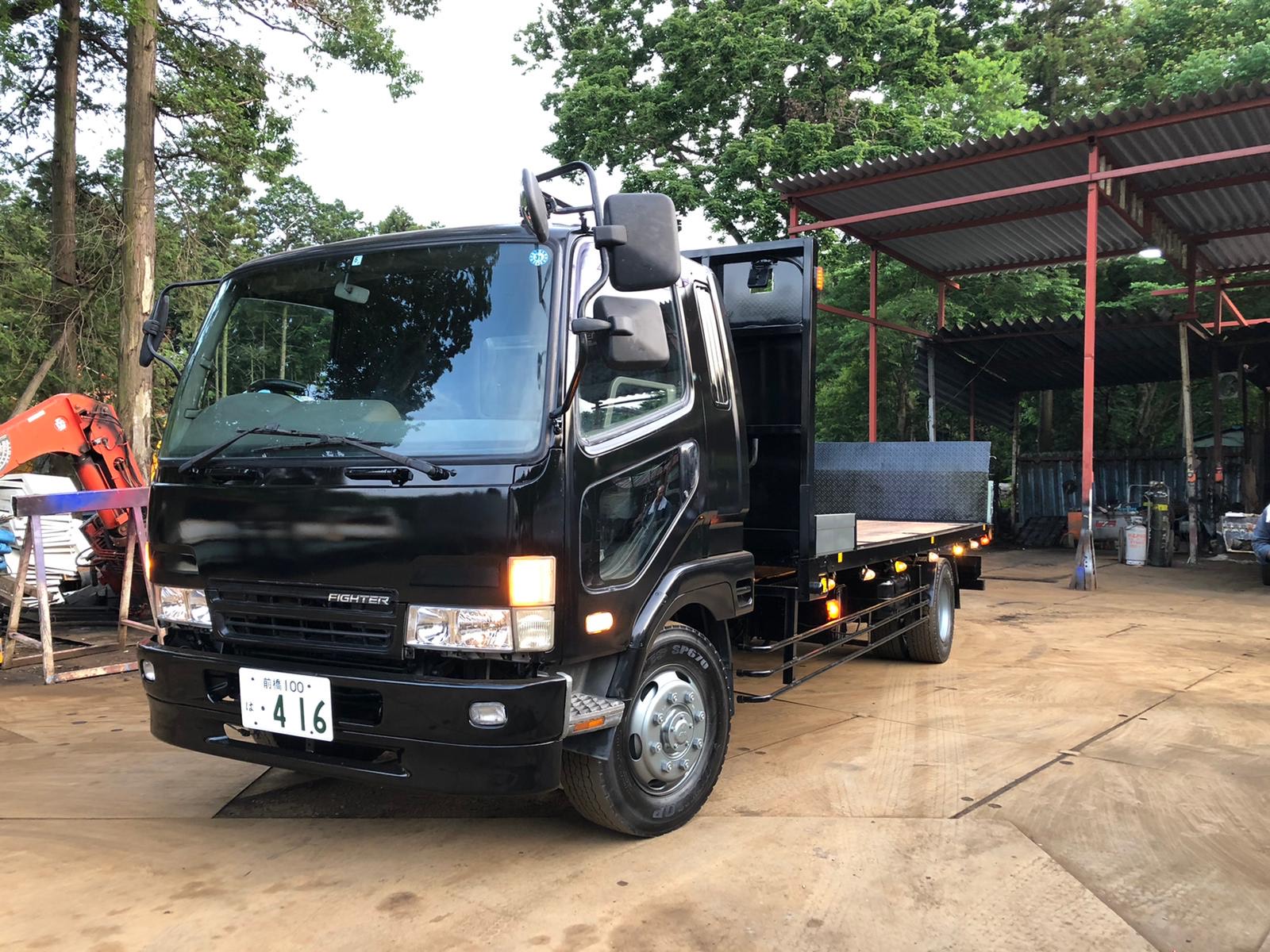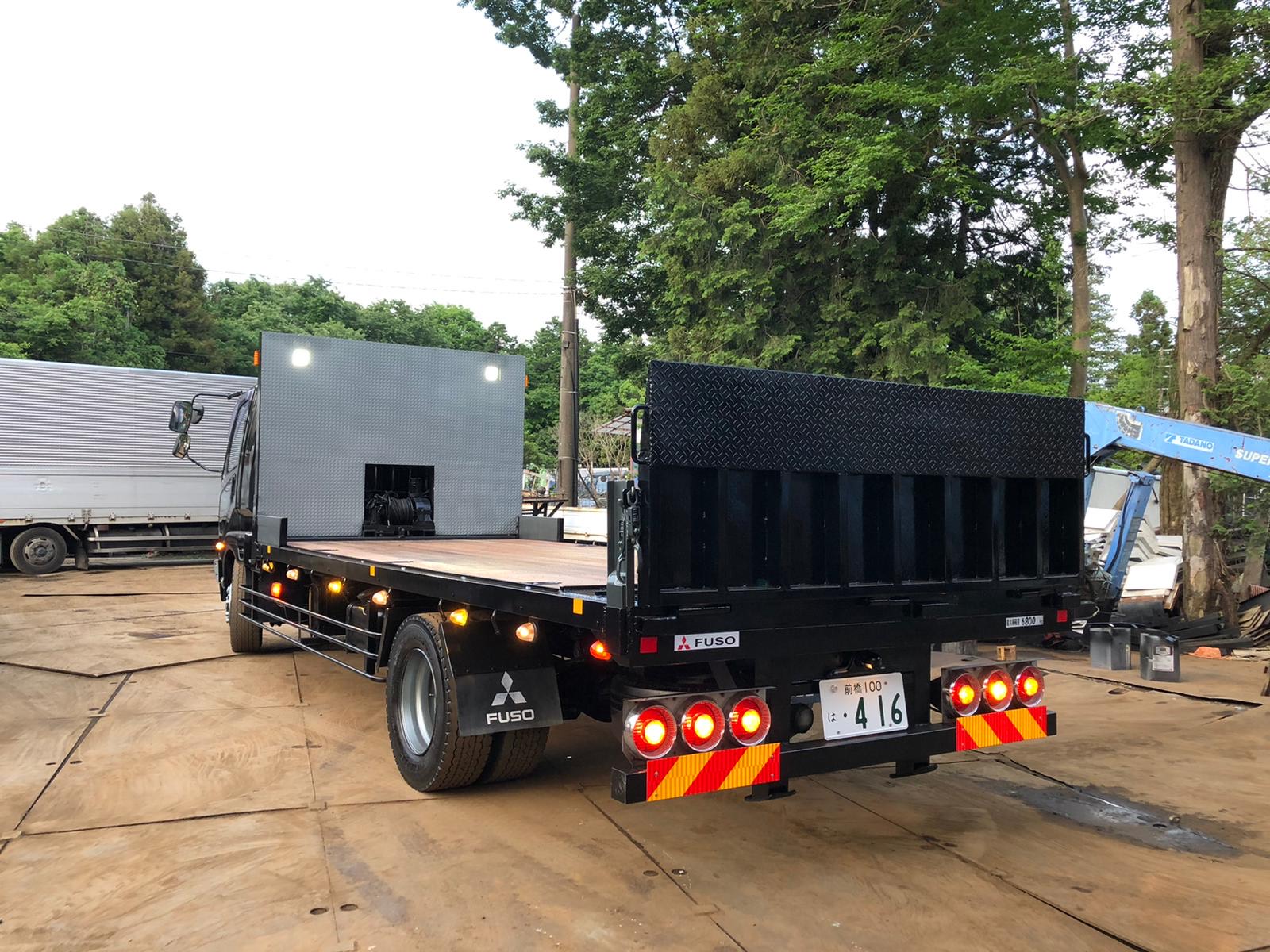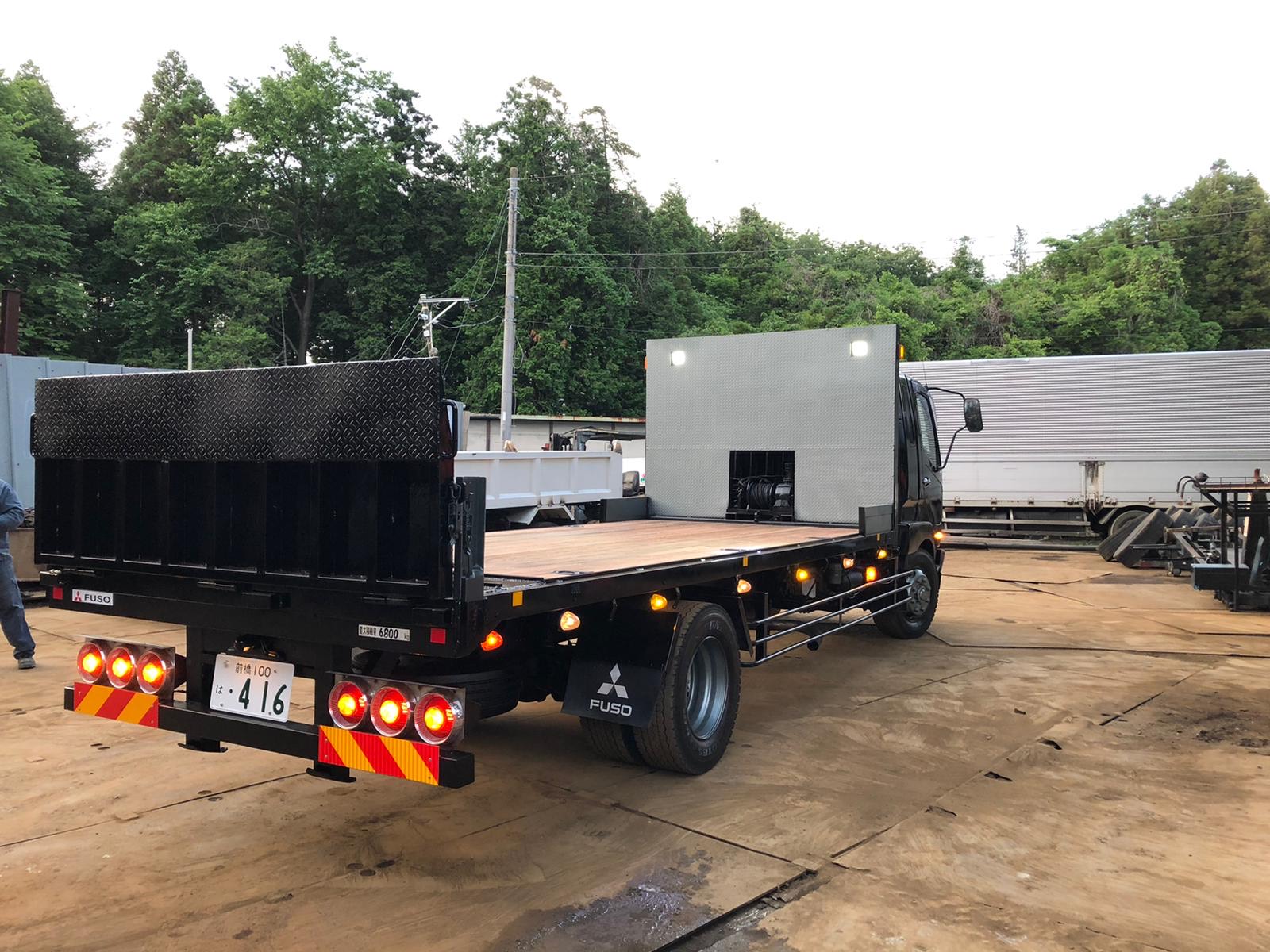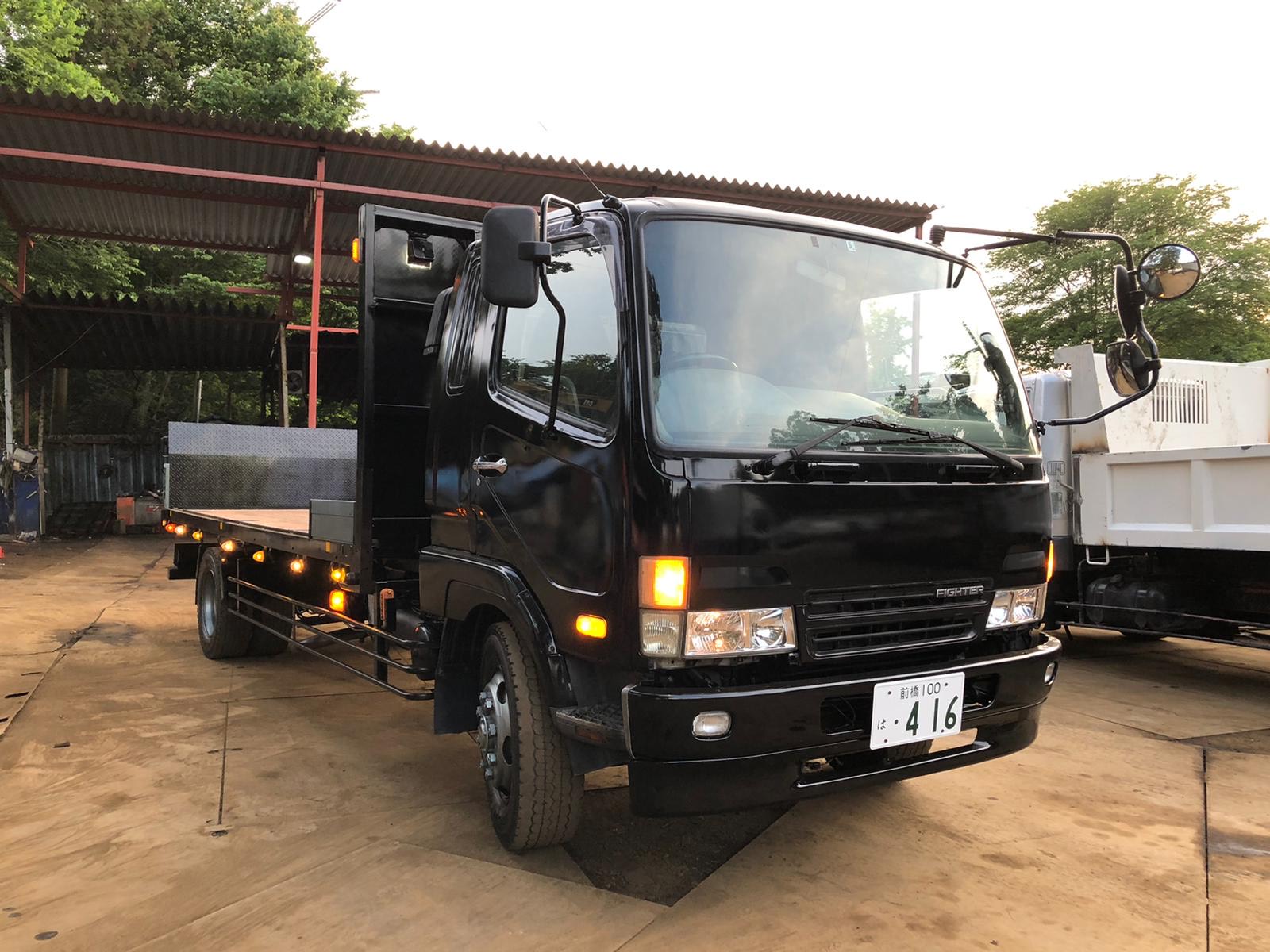 Product Name : MITSUBISHI FIGHTER 8TON LOADER
MODEL: FK61FKZ
2005 F6
LOADER REMOTE